Saffron prices in Turkey 2021 Saffron exports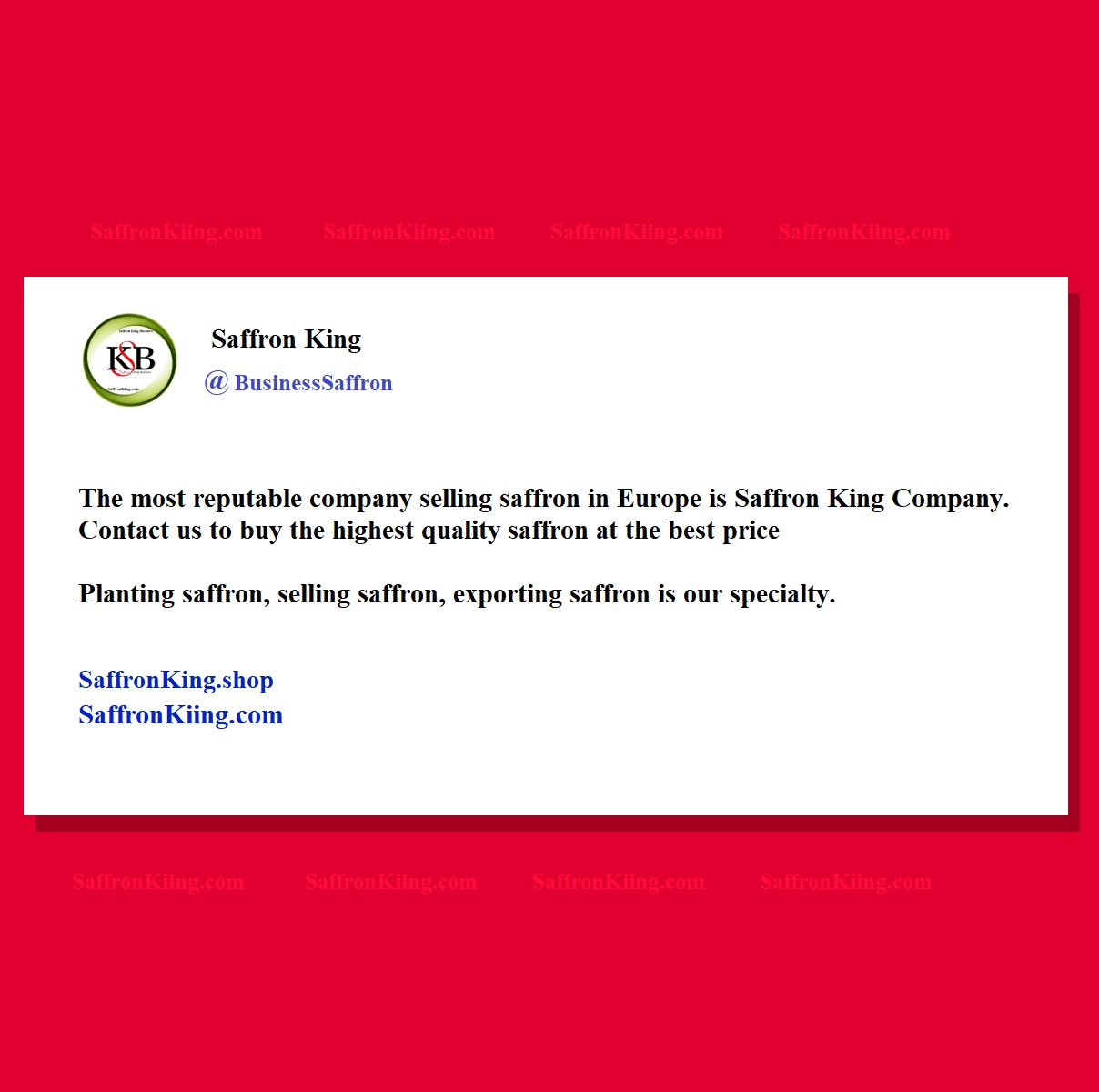 In your opinion, in wholesale, how much is each kilo of saffron in Turkey?
The purchase price of saffron has gone through a uniform trend this month, and according to market conditions, this trend is expected to increase.
What is the current Saffron prices in Turkey 2021?
Contact our experts to buy bulk from the most reputable original saffron store in Istanbul.
You can contact us directly to receive saffron sales branches in different cities.
Purchase price of saffron this month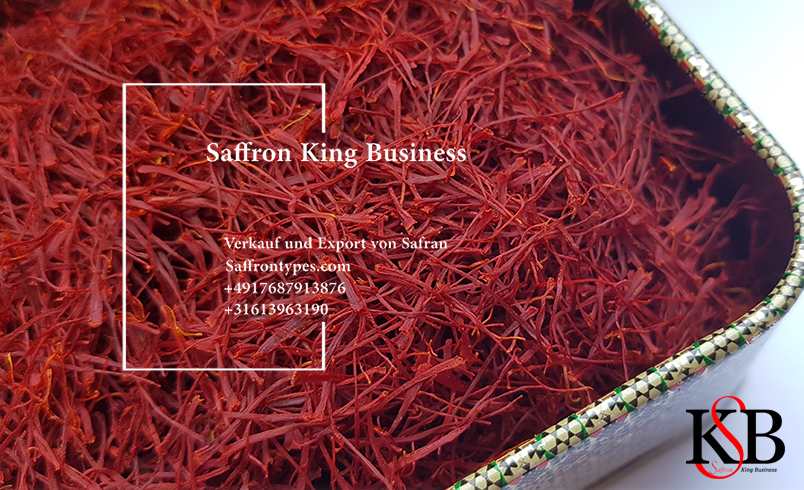 A kilo of saffron in the market is between 980 to 1470 dollars.
The price of one gram of saffron is between 2.5 to 3 dollars.
In saffron wholesale and retail, prices are sold together.
What is the price of each kilo of saffron in Turkey?
We see different prices in different centers for buying and selling red gold in Turkey.
The price of a kilo in the wholesale market is between $ 1,600 and $ 2,300.
In the retail sector, prices range from $ 2.5 to $ 3.5.
Of course, all these prices are determined by several factors, the most important of which is the volume of sales.
Immediate purchase of products, product quality guarantee, variety in packaging, the best price of saffron, etc. have caused saffron buyers to buy products directly from Saffron King Business.
Saffron prices in Turkey 2021 in dollars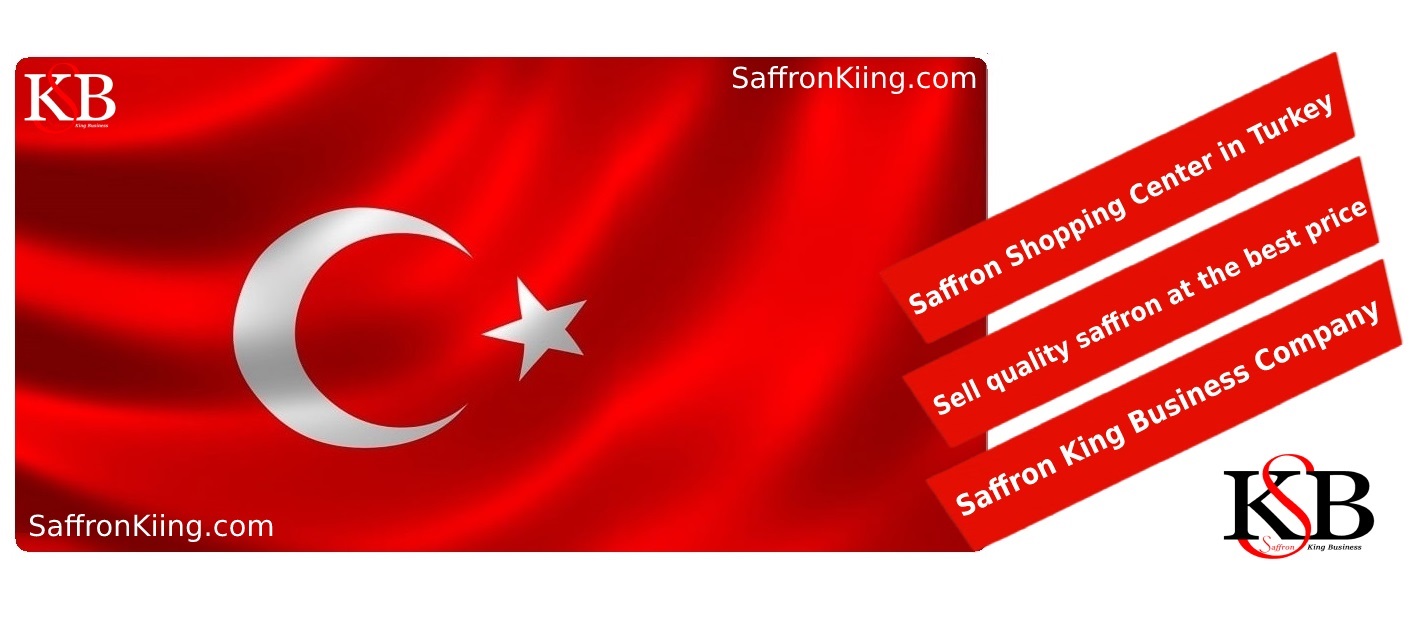 The highest quality saffron in the market is bought and sold between 1300 and 1800 dollars.
Of course, depending on the purchase price, the price is also different.
Please note that the minimum purchase amount from King Business is one kilogram and in a few gram package, the minimum purchase amount is 1000 packages.
In retail and online saffron stores in Turkey, the price of a saffron ram is sold between 3 and 7 dollars.
Pure saffron shop in Istanbul
In the above part, we reviewed the Saffron prices in Turkey 2021.
If you also want to buy red gold in bulk or packaged, you can get it from pure saffron store in Istanbul.
Packages of 250 grams, 400 and 500 grams for wholesale and packages of 1, 2, 5 grams for retail are offered to the market.
Premium saffron sales branch
Excellent products, especially organic saffron, are well received in this country.
Luxury products such as red gold, which are used for medicine, soap and cosmetics factories, restaurants, etc.
The wholesale profit of saffron in Turkey is about 5% to 25%, which is adjusted according to the amount of sales.
Saffron prices in Turkey 2021 Saffron exports
Export of premium saffron
As you know, Saffron King Company is a wholesaler of premium saffron and one of the largest exporters and suppliers in this field, exporting all kinds of red gold to all over the world.
If you want to buy the highest quality products at the best price, contact our experts