Saffron prices in Italy and saffron exports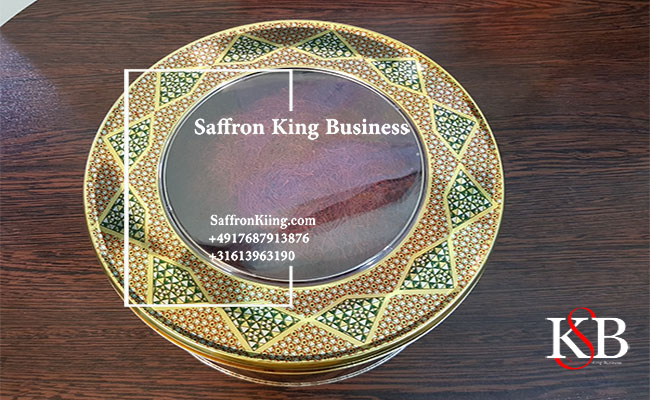 Saffron King Company is one of the most reputable centers for buying and selling saffron in Milan.
This company exports saffron to Italy by DDP method.
The Saffron prices in Italy and the sale of saffron in Milan and other cities is at least $ 1,150
Sale of saffron in Milan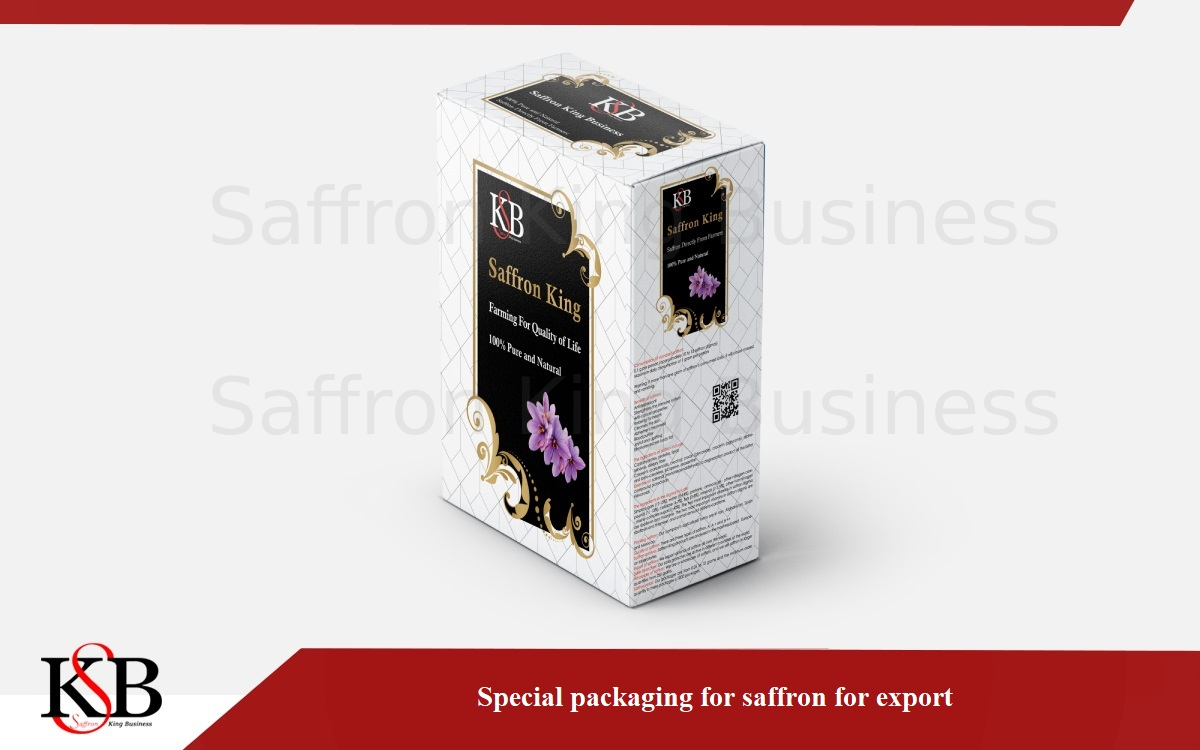 The beautiful and touristic cities of Milan are important and thriving centers of trade.
The restaurants of these cities are famous for preparing delicious food.
Red gold is one of the main and widely used spices in the preparation of food and beverages.
Saffron sales branch in Milan offers 100% pure products with King brand at the best price to you, dear buyers.
Export of saffron to Europe
Delivery of the order at the customer's address (we deliver the products to you at home, company, etc.)
Establish sales offices throughout Europe
100% guarantee of product quality
Reasonable price for the buyer
Offer all types of red gold at the best prices
These advantages make Saffron KING Business the largest company in the field of saffron exports to Europe.
The products of this collection are produced directly from the agricultural farms of the company in Iran, Afghanistan and Spain.
Saffron prices in Italy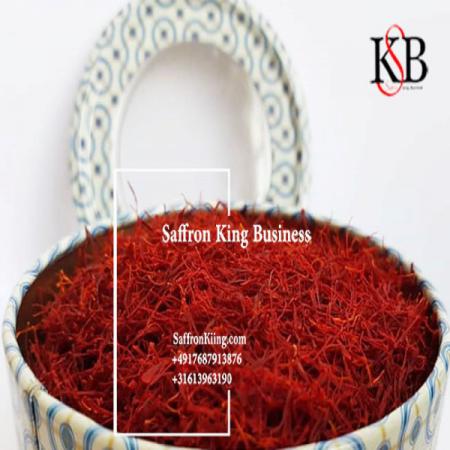 Grade N KING brand products have the highest purchase of saffron in Rome from the company's shopping centers.
The Saffron prices in Italy according to different grades in wholesale and kg sales:
N: $ 1,150 per kilo
A: $ 1,390 per kilo
A +: $ 1,630 per kilo
The amount of the order has a direct effect on the final price of the product delivered to the customer.
For example, in purchases of 20-50 kg, products are offered with a 5% discount.
Wholesale pure saffron
The use of red gold in various foods and beverages has made this product sell well in Italy.
This useful spice is sold in stores in one and a half gram packages.
Saffronking.shop is one of the reputable online stores that wholesale pure saffron in Italy and throughout Europe.
Buy saffron in Rome from the shopping center
Saffron King product sales services are offered in three ways in this country.
Buy the product from sales branches in different cities
Online shopping through Saffronking.shop website
Direct purchase from the company
Saffron Shopping Office in Rome is the largest center of KING Saffron Company in Italy.
Contact our experts to buy the highest quality saffron at the best price.