Saffron sales branch in Turkey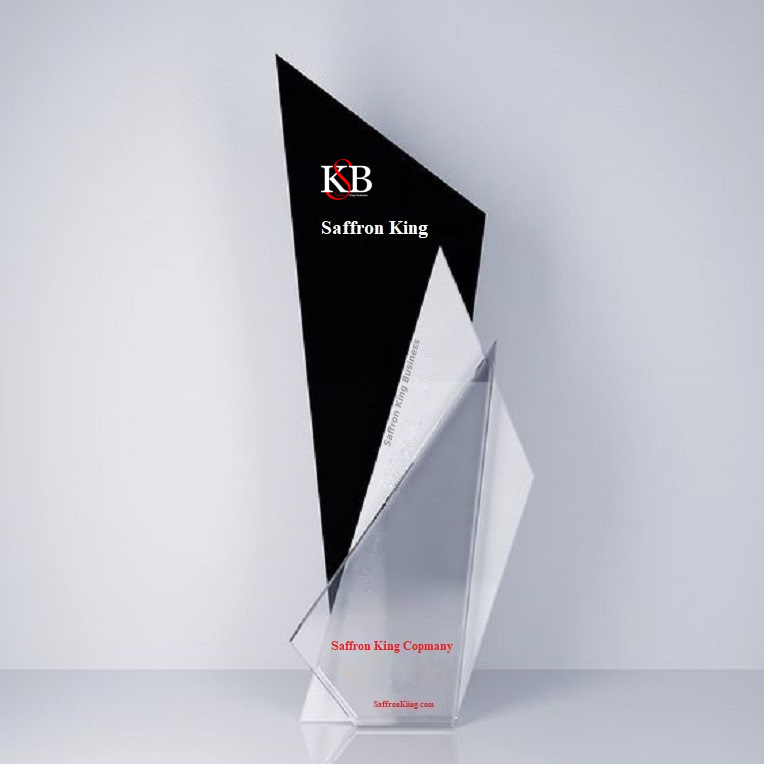 What is the profit of saffron export to Turkey?
To buy the best saffron, which saffron sales center should we go to in Turkey?
What is the best wholesale brand of saffron packing in gram and bulk in Istanbul?
Is the price of saffron rising in Ankara this season?
Saffron sales center in Istanbul
Where do you think is the main saffron sales center in Istanbul?
In most stores in this country, along with other products, red gold is also sold in warm packages.
Saffron King store is the largest specialized saffron sales center in Turkey.
This store sells the best types of red gold online and in person in the Istanbul market.
Price of saffron in Ankara
Will the red gold sales rate increase this month?
Turkish tourist cities host many tourists from Iran in summer.
Most of these travelers bring some red gold (less or more than 1 kg) with them.
These people sell the amount of red gold they have to middlemen for a small profit.
The price of saffron in Ankara fluctuates slightly this month due to this trend.
Sale price of saffron in Turkey
Rates for buying and selling products vary from city to city.
Border cities _ Van city
touristic area
Shopping malls
In cities where tourists travel more, the selling price of saffron is usually higher than other areas.
Export of saffron to Turkey
Red gold is sent to Turkey through three main routes:
– Shipping by air
– Export through land border
– Suitcase method
The third method or carrying the product by the passenger has more fans.
Because this country has imposed heavy tariffs on the official import of red gold.
The best saffron on the market
It is possible to sell counterfeit red gold in all markets.
Buyers are always concerned about providing a quality and first-class product, and the price of the product is very important.
The Saffron King brand is the most prestigious red gold wholesale brand in Europe.
The sales branch of this global brand is officially operating in Istanbul.
This large center offers the best saffron in the markets of Ankara and Istanbul at great prices.
Wholesale saffron packing one gram
We look at the products and how they are presented in the saffron sales agency in Turkey _ Saffron King Store
Products are offered in three grades A, A + and A ++.
One gram, 2 gram and 25% gram packages for retail
Packages of 250 g, 300, 400, 500 g and 1 kg for wholesale
Product quality is 100% guaranteed and comes with international certifications
The price of the products is commensurate with their grade.