Saffron prices for restaurants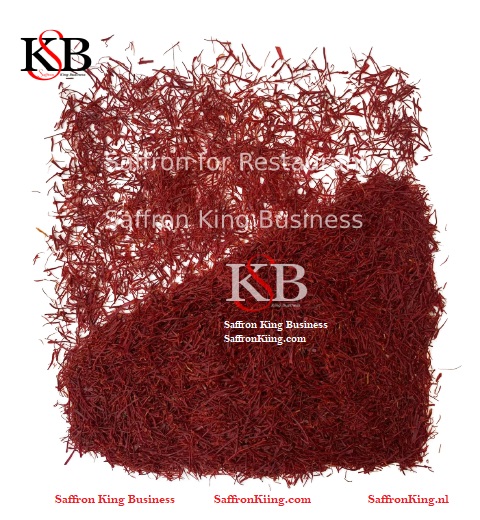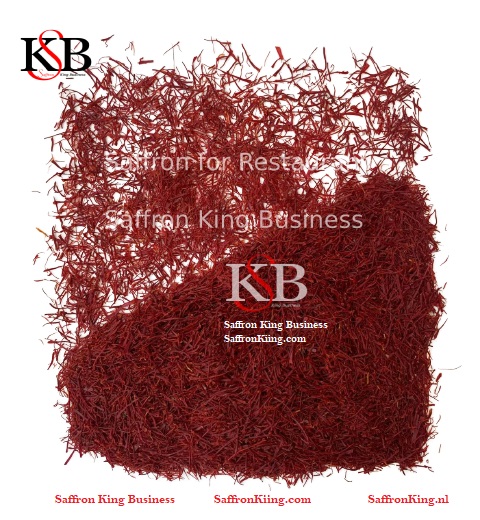 Special sale of saffron for a restaurant in King company began.
The Saffron prices for restaurants, grade N order less than 5 kg is 550 €.
Saffron King Company is a wholesaler of pure saffron and guarantees the quality of its products 100%.
Buy saffron for grocery stores
What is very important in this market is the price of saffron and its quality, ie the amount of color, aroma and taste of this product.
Grocery stores as well as supermarkets buy mostly half-gram and one-gram weights.
The most important points for buying saffron
These two important factors are considered in buying restaurant saffron.
This saffron powder is used in restaurants and pastry shops.
10 grams of grade A saffron has the same aroma and color as more than 30-40 grams of similar products in the market.
Wholesale pure saffron
This type of red gold is mostly available in the market in bulk.
Saffron King quality and standard packaging, respectively:
250 g
500 g
1 kg
Planting saffron and selling at the best price
All products of this collection are harvested from the company's farms.
Therefore, we guarantee our products 100% with full confidence.
In addition, the laboratory analysis sheet is presented to the customer as confirmation and guarantee of products.
Use of saffron in restaurants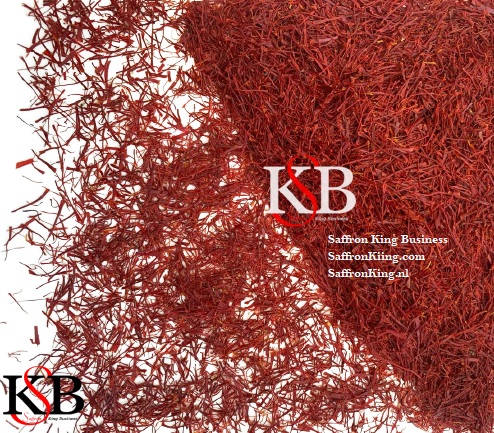 Use as a seasoning and flavoring for food
Natural and unique coloring to a variety of foods and sweets
Flavor and color to a variety of drinks
Pleasant aroma of most traditional and industrial dishes using red gold.
Use of red gold
The uses of red gold in restaurants are very diverse.
Over 90% of these companies use this product in powder form.
When the branches of saffron are broken, that is, when the saffron string is divided into four or 5 parts.
And then they use it in food.
The price of saffron consumed by the restaurant
Our company's products are first class and for export.
The type of saffron used for restaurants is offered to the market in 2 grades.
Saffron grade N
Grade A
The average Saffron prices for restaurants for Grade N in the market is € 550.
Each kilogram A of this product we deliver 587 € to the customer's address throughout Europe and the countries where we have a company, office and branch.
Of course, the amount of order has a great impact on determining the final cost of the product.
Special sale of Saffron prices for restaurants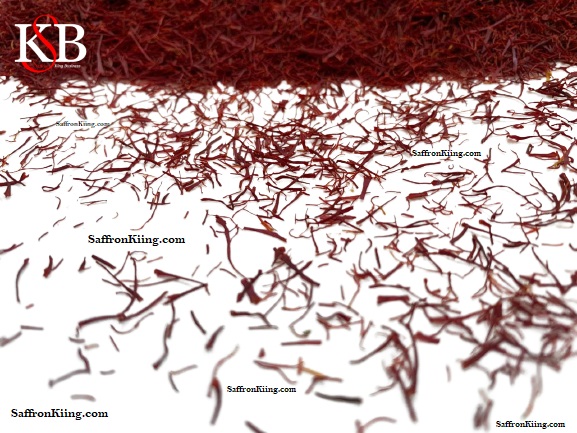 Saffron KING has branches and sales offices in most countries.
Throughout Europe, we offer the product in the form of DDP (delivery to the customer's address).
Of course, we cherish all kinds of red gold in China, Sri Lanka, Indonesia and Turkey at the final destination of our customers.
Special discount for buyers of bulk saffron
All the products mentioned in the special sale this month are sold with a 2-5% discount.
In this wonderful sale, the Saffron prices for restaurants ​has been well received and
this type of product has been a bestseller in stores