Price per kilo of saffron in China and saffron exports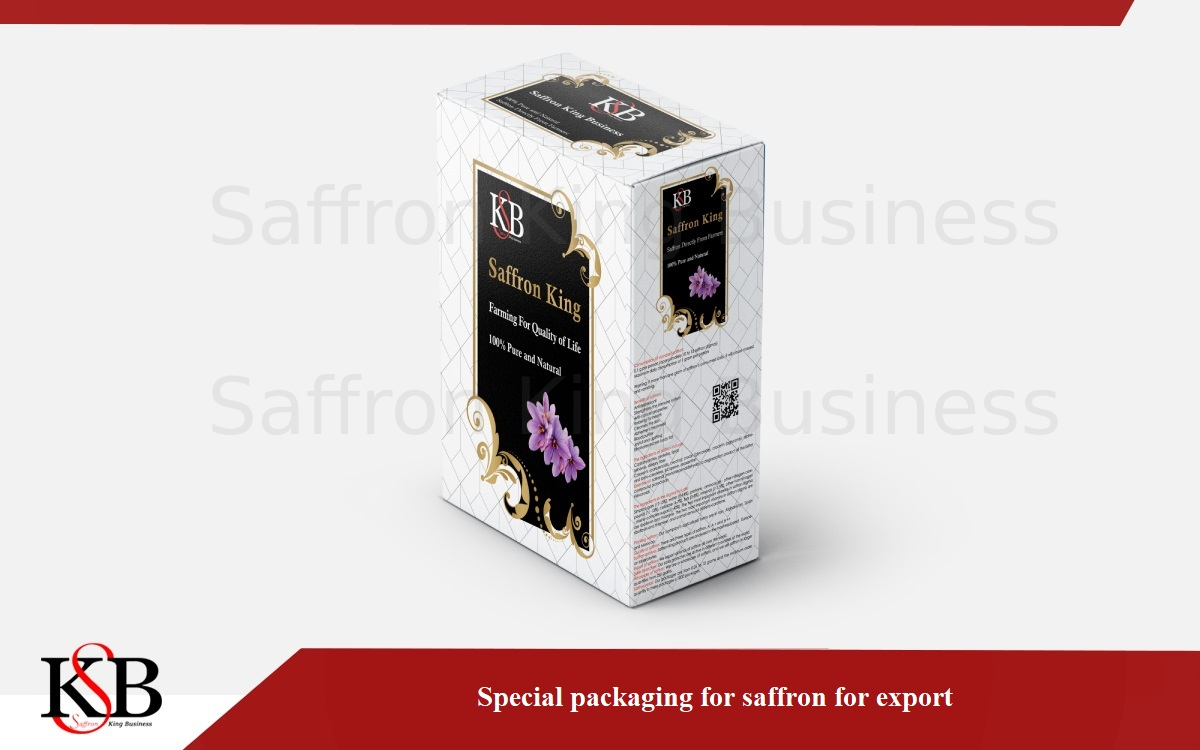 Red gold is a traditional medicine in most East Asian countries, including China and Korea.
This has caused these countries to import this product and export saffron to China
It is popular.
The Price per kilo of saffron in China of KING brand is between 6,500 _ 7,600 yuan.
How to buy saffron

How much red gold does Saffron King have in China?
We currently have 890 kg of product at the Saffron Wholesale Center in Shanghai
Our company's saffron supply capacity this year is between 20 to 22 tons of saffron.
Customer Any amount and any type of red gold that our company orders will be delivered to the final address of the products.
Delivery of orders anywhere in this country is the most important advantage of buying saffron from Saffron KING company.
Price per kilo of saffron in China
Shanghai red gold market is offered in half-gram, one-gram packages, etc., suitable for consumers.
0.25 g
0.50 g
One gram
And saffron in a package of two grams
The average price of a gram of saffron in China is one dollar.
At Saffronking.shop, the retail price of saffron is announced according to the grade and type of packaging.
The best way to export saffron
High costs for red gold customs clearance
Amounts received as taxes and duties on product imports.
Quarantine certificates and product health and pharmaceutical standards
Warehousing costs (as appropriate and in case of delay in customs clearance)
The cost of saffron purification from Chinese customs
One of the most important costs in saffron exports is the red gold clearance from the Shanghai customs between 650-800 yuan.
Saffron KING Company does all the shipping of saffron, customs affairs, etc. and delivers the product to the customer at the final destination.
What is the price per kilo of saffron in China?
For purchases between 5 _ 10 kg
Sale of saffron in the weight of 10 _ 50 kg
Packing 50 _ 100 kg
Buy bulk saffron in weight over 100 (buy tonnage)
In each of the high weight rows the product sales rate is different.
The Price 1 kilo of saffron in China _ N grade _ in row 1 (5 _ 10 kg) is $ 1,150.
One kilo of the same product will be delivered to the customer in the order of 50-100 kilos with a 5% discount.
Wholesale saffron in Shanghai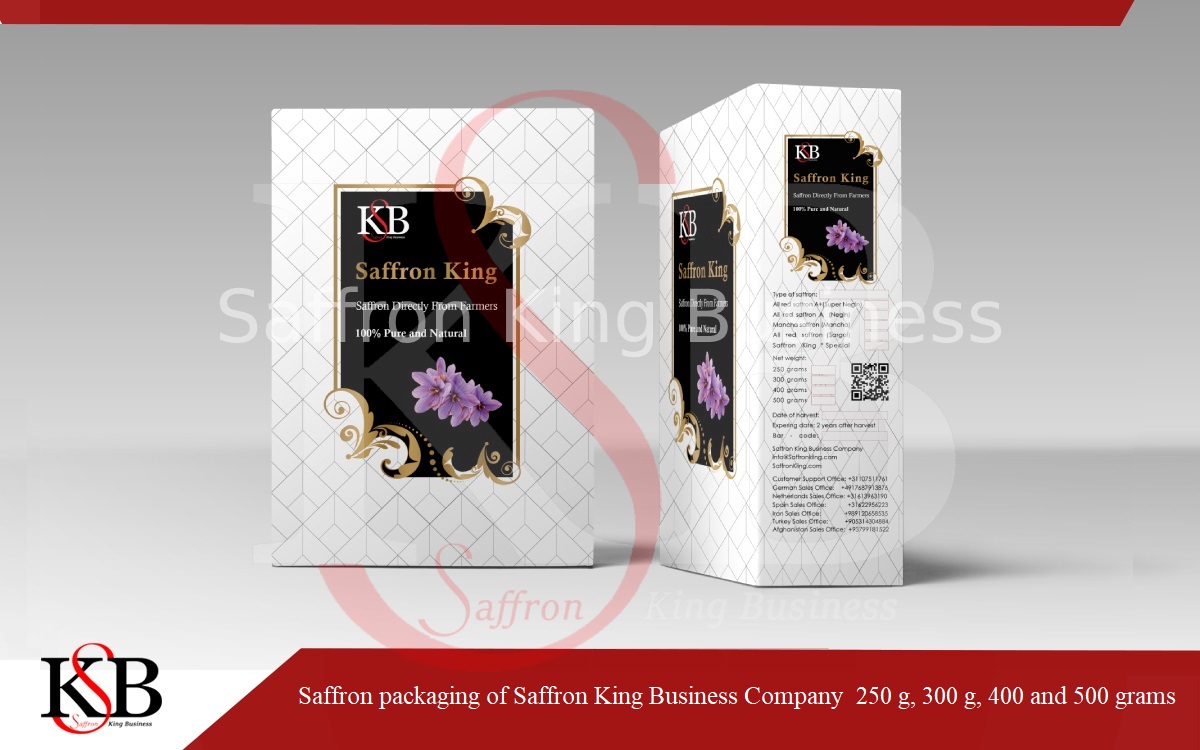 Another important factor that affects the wholesale sales rate of saffron in Shanghai is the product grade.
Saffron King Company in grades:
(Grade N) In fact, the same products that are on the market.
(Grade A) Special saffron
(Grade A +) Very special saffron
(saffron KING) which is for export and a very special product.
Price per kilo of saffron in China
If you want to buy the highest quality saffron at the best price, contact us.