Saffron sales branch in Abadan
In this article, we review the following topics:
Introducing the largest major shopping center for pure saffron
Conditions for granting a license for Saffron King Business Saffron sales branch in Abadan
The most reputable wholesale brand of premium saffron
What is the price of saffron in Ibadan this month?
What is the best-selling saffron for export?
Wholesale export saffron
What is the profit margin of wholesale red gold in the market?
In the market of buying and selling saffron, several tariffs have been considered for economic actors.
Product shipping costs and paying taxes and customs duties do not have a good economic justification for saffron wholesale, so customers want to buy their products from a reputable sales center.
Saffron King Business sales branch supplies the best pure saffron.
Terms of saffron sales branch in Abadan
The items that are considered for granting Saffron sales branch in Abadan and all provinces and even countries are:
Only reputable companies and traders are given the red gold sales branch of our company.
The important point is that companies that want to cooperate with our company, the minimum monthly purchase amount from the company should be 5 kg of saffron.
The geographical area covered by the representative is determined according to the representative's request and his / her activity capacity.
Commercial and advertising infrastructure is done jointly by the company and the representative.
Applicants who wish to cooperate with our company in the sales department can contact the branch granting department.
Buy bulk saffron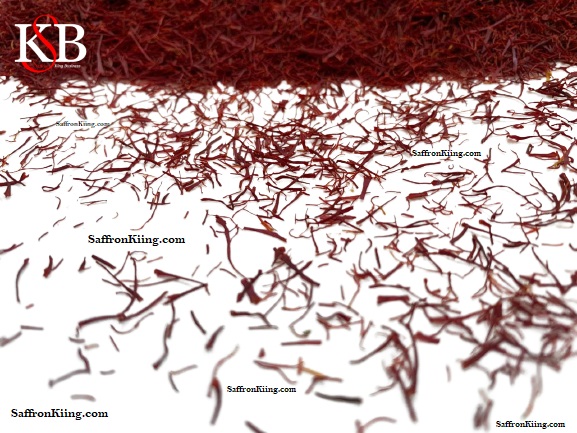 Saffron Shopping Center and Saffron sales branch in Abadan offers both bulk and packaged products to the market.
Given that we are a producer, seller and supplier of saffron, therefore:
We mainly offer multi-gram packages with the market.
For example, to buy 1 gram of saffron, the minimum purchase amount is 1000 packages.
You can buy bulk saffron in special KING Brand packages from our online store.
Price per kilo of saffron
Prices have not changed much this month.
The price of each kilo of saffron is between 890 to 1680 dollars.
Of course, it depends on how much you buy.
The type of packaging, product quality and type of analysis affect the price of red gold.
Export of saffron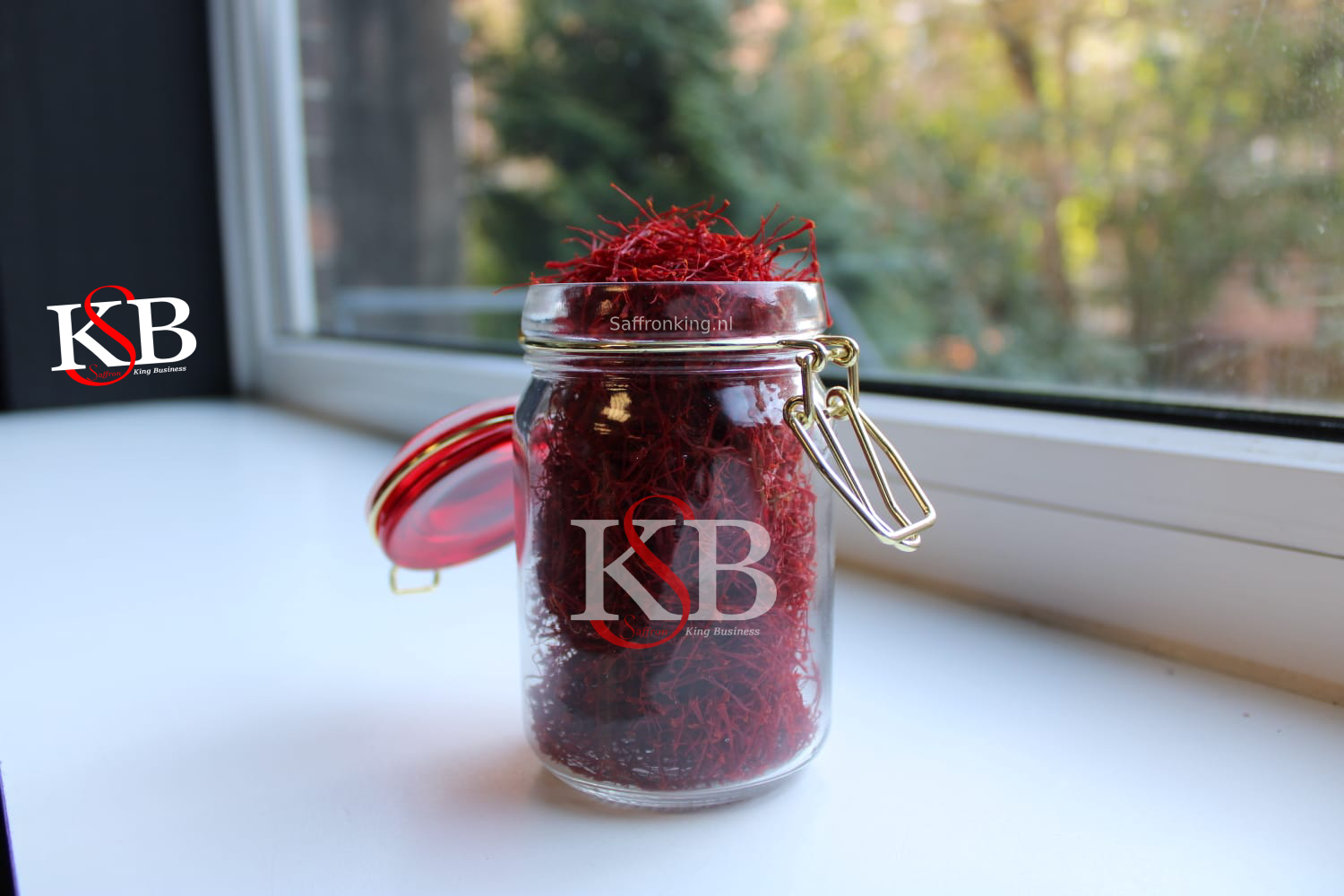 In the previous section, it was said that the best type of products have good quality.
But more importantly, which product customers want will be the best.
Exporting saffron to European countries is completely different from the products that are sent to the markets of Arab countries.
Saffron King Business is one of the most reputable export companies.
We export the products of our companies to all over the world.
While the quality of our red gold is 100% guaranteed.
To buy quality saffron, you can contact our experts.