New Year bulk saffron prices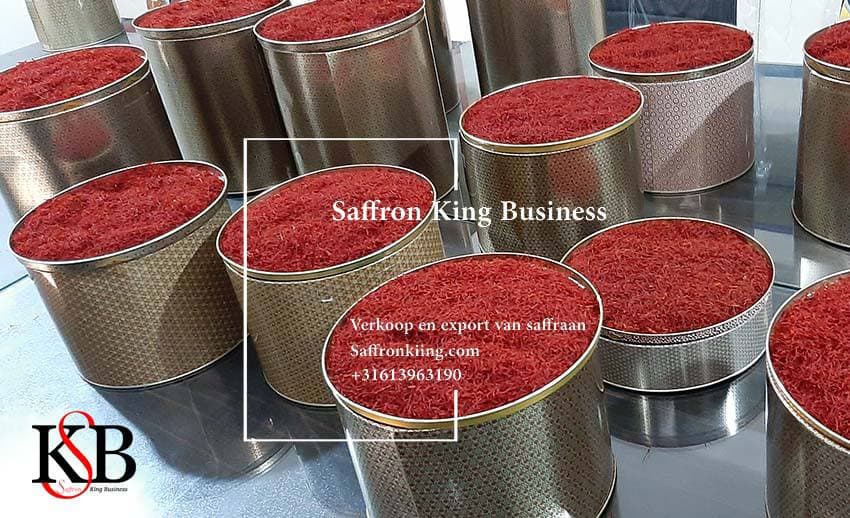 In this article, we review the sales and export trends of major saffron this year.
Will the price of bulk saffron increase this month?
Saffron KING saffron store is one of the reputable centers for buying and selling premium Iranian, Spanish and Afghan saffron.
Buy and sell pure saffron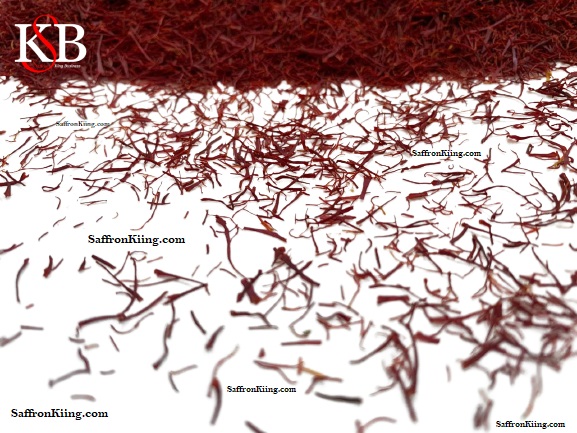 It is the largest red gold fields in Iran.
South Khorasan – Mashhad and Ghainat are important cities of Iran and the highest amount of red gold is planted in these cities.
The purchase and sale of special saffron in our company is mostly in bulk.
This center, by supervising saffron farms, provides a significant part of the company's export products while buying and selling.
In fact, we are the supplier of saffron and the exporter of red gold.
Saffron prices this month
These days, the price of saffron is increasing this month.
This year, the price and quality of fresh red gold are different than before.
Severe water shortages this year have caused serious problems for most farms.
There is no reliable prediction for the amount of harvest and even its quality.
This issue has increased the price of bulk saffron in the new year.
Premium saffron store
Saffron KING is one of the most important shopping centers for red gold.
In this premium saffron store, all types of this product are sold in medium to high grades.
Saffron Sargol Mumtaz
The type of saffron is Negin Ala
Saffron Mancha
Saffron for restaurants for export
Sale and export of saffron
Saffron trade at any level, whether operating in the domestic or foreign market, requires expertise and knowledge.
Proper knowledge of target market and sufficient marketing experience are two important factors in having a successful business.
Of course, in the discussion of saffron exports, product quality is paramount and is the most important element for a stable presence in global markets.
Saffron KING is one of the most reputable centers for selling and exporting red gold.
KING Brand products are produced, processed and packaged according to international standards.
New Year bulk saffron prices
In retail, the price of each gram of saffron is between $ 3 and $ 7.
Wholesale Red Gold: New Year bulk saffron is priced between $ 980 and in export packaging is $ 12,500.
Contact our experts to buy the highest quality saffron at the best price.
Saffron sales branches
Our company has saffron sales branches in different countries and cities and you can buy your products directly and without intermediaries.
Due to the fact that our company has an agricultural farm in Iran and Afghanistan and we plant saffron, so buy pure saffron directly and without intermediaries.