Buy and sell saffron in Turkey and the price of saffron
What is the market for buying and selling Iranian saffron in Turkish cities?
Is the profit of selling saffron in Turkey?
What is the price of hot and bulk saffron in the market of Istanbul and other cities of this country?
In this text, we will examine these cases.
Saffron prices in Turkey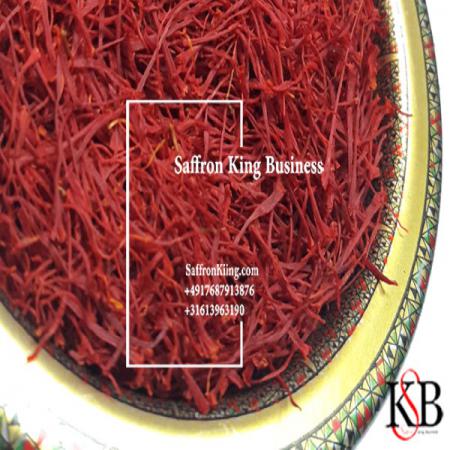 Red gold is planted in Turkey and they have a great desire to distribute their products in the market.
Saffron King Store is the most prestigious saffron shopping center in Turkey.
This store offers high quality Iranian red gold to the market of Istanbul and other cities of this country.
The price of each kilo of Saffron King Grade A export jewels in the Ankara market is 11,000 lira.
Buy and sell saffron in Turkey and the price of saffron
Saffron buying and selling center in Turkey
Many Iranian travelers travel to Turkey and some of them live in this country.
Almost all of these people carry some saffron (one or two kilos) with them and enter this country.
Brokers buy red gold from these travelers at low prices and sell it at high prices in packages or in bulk.
The Saffron King store is officially open in Istanbul.
This center sells the best types of red gold in a chain and in a coherent way in all cities of this country.
Price per gram of saffron in dollars
Saffron King is a wholesaler and exporter of red gold.
Sales rates of products in this collection due to:
Wholesale products at wholesale rates
Direct product sales (from production to consumption)
These factors have made the Saffron King brand products suitable in global markets.
The price of each gram of saffron in the Saffronking.shop online store is between $ 3 and $ 6.
In the market of Turkish tourist cities, each gram of red gold is sold for 18 to 30 lira.
Saffron market in Istanbul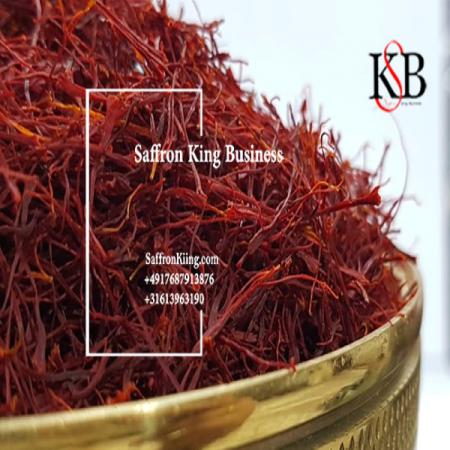 The import of Iranian red gold to Turkey is difficult.
Heavy customs tariffs and sales tax have limited the concentration of saffron centers in Turkey.
The official branch of Saffron King Company is one of the major suppliers of red gold in Istanbul market.
The products of this center are offered online and in person.
What is the profit of selling saffron in Turkey?
It depends on how much the seller sells the product.
Travelers who import red gold through the baggage trade method in a limited amount and mostly illegally.
This group is usually convinced of a small profit and sells its product to brokers.
For example, an intermediary may buy 4 to 6 lira per gram of red gold from these people.
The official representative of Saffron King Company packages its products according to European standards and presents them in the markets of Istanbul, Ankara and other cities.
Buy and sell saffron in Turkey and the price of saffron