Superb saffron Domestic production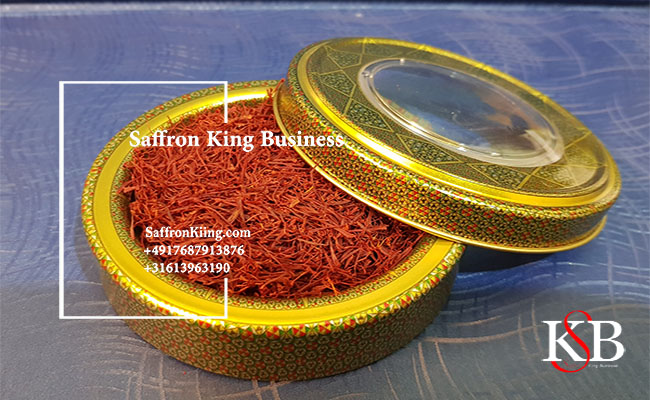 The branch of Superb saffron in the upper part is trumpet-shaped and narrower at the bottom.
The color of saffron is spicy red.
One of the main ways to distinguish saffron is to make good use of the sweet word.
Good saffron always has a sweet aroma and not a sweet taste. You put one of the strands of saffron on your tongue.
principle saffron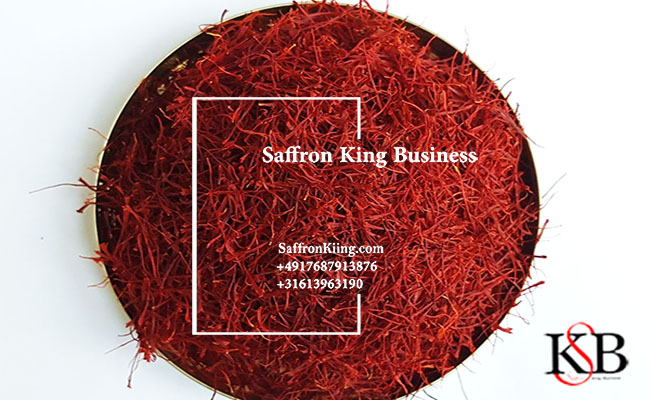 Another definite way to distinguish the principle saffron is its aroma. saffron benefits for face, you should know the essence of saffron.
The aroma of saffron is very attractive and exciting, if you know how the real aroma of honey and alfalfa is, you can most likely recognize the aroma of saffron originally.
This aroma is a combination of honey and alfalfa. The fresher the saffron, the steeper its smell.
What is saffron most commonly used for?
From the ancient times countries, Iran, Spain, India, and Greece in the cultivation of saffron benefits for eyes pioneers have been up to today, as well as their global trade this matter, edible worthwhile to retain. The amount of color in this.
the percentage of substance that makes the bitterness of its taste is the perfect purity of saffron in the lab measured, but with the knowledge of some methods can be used saffron principle of the kind of fake it identified.
First you need to know saffron in terms of appearance.
is fake saffron
If you felt the taste of sweetness inside your mouth, this is fake saffron. Sometimes profiteers to increase the weight of saffron, it is impregnated with honey or sugar.
Saffron originally slightly bitter or sometimes does not give any special flavors.
Domestic production of Superb saffron
If you are going to buy export saffron, you can buy a variety of export grade saffron in quantities of grams and kilos.
If you want to export saffron yourself, you can buy bulk saffron and then pack it yourself and do customs affairs; export it to the country you want. If you do not have saffron export licenses, just request the desired saffron from our store.
All customs affairs are done for you and saffron will be sent to the country in question. Laboratory approval leaves will be sent to you in the purchase of kilos of saffron.
This sheet indicates the principle of saffron to its quality.
saffron for export
All kinds of saffron are used for export. In any country, depending on what industry they use saffron, a certain type of saffron may have more fans.
In general, for exports, the highest types of saffron should be used because in overseas countries on imported saffron strict supervision is done.
Saffron is a high quality saffron that is 100 percent pure and has a high color strength.
Usually, the criterion of dyeing of saffron is considered in most countries.