Superb saffron affordable prices
Saffron is a valuable spice and coloring that has a unique scent and aroma and is useful in the treatment of some diseases.
This plant grows in southwest Asia, southern Spain, and southern Europe, but our country is also very good at producing saffron. For more information about Superb saffron, visit our site for affordable prices.
What are the benefits of drinking saffron tea?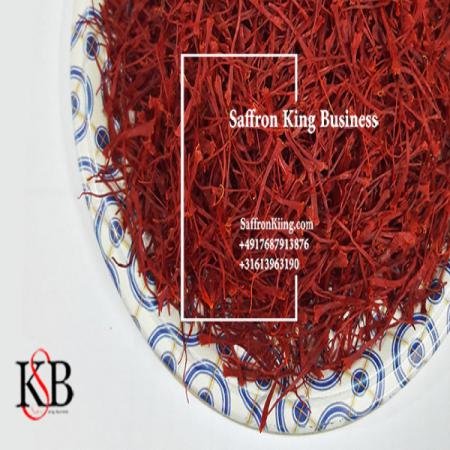 Saffron is a perennial herb with a brown-shelled onion. This plant has a stem and six purple leaves and 3 strands of red stigma.
The orange stigma, the flower of this plant, is used for consumption. Saffron stamp is rich in oil, minerals and mucilage.
This plant is propagated by the underground bulb gland.
The taste of saffron is due to the bitter hydrocyte of picrocrocin.
The presence of a substance called crocin in saffron is the cause of its color.
The colorless tropane essential oil and the presence of a cinnamon oxygenated compound called safranal gave saffron its aroma and color.
Calming saffron is an appetite suppressant that prevents heart diseases and cancer, treats asthma, skin diseases, eye diseases, urinary tract infections, jaundice, premenstrual, bloating, treating stomach pain and low-grade treatment.
This food, known as red gold, lowers blood fat, cholesterol and blood pressure, and strengthens memory.
Saffron planting should be done in August-October and in temperate climates with special care and attention.
This tropical plant grows well in areas with hot, dry, sunny summers and relatively mild autumn and winters, but this may not be the case in all conditions, as in Hamedan, which has a cold climate, saffron cultivation and cultivation are fruitful.
The awakening and activation period of saffron is from November to May, and in the summer, saffron bulbs are inactive and the leaves turn yellow and dry and the hot and dry soils are not suitable for saffron cultivation as the onion falls asleep. The soil is plowed deeply to prepare the land for saffron sowing in autumn or winter, but plowing is carried out in late spring or early July in case of unfavorable conditions and inability to reach the tractor.
In mechanized saffron cultivation, the soil is plowed with a deep plow in the autumn of the year before planting, and after the mid-spring rains in the spring, weeds are removed from the soil, followed by 80-40 tons of manure and 200 kg. Ammonium phosphate is fertilized in August or September and is prepared for saffron cultivation.
The most suitable soil type for saffron cultivation is sandy clay soil with a small amount of lime and pH between 7-8. Saffron should not be cultivated for several years in saffron cultivated lands and the soil should be clean, fertile and sweet from weeds. For more information about saffron benefits for skin, visit our site.
Affordable prices for Superb saffron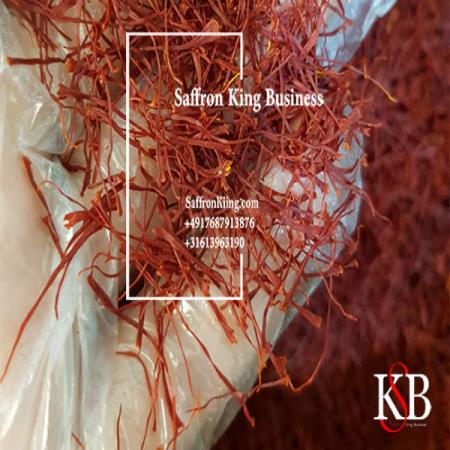 Affordable prices for Superb saffron are distributed to our market by our collection, which is also of high quality and has attracted many customers. Therefore, you can visit our site for more information about saffron benefits during pregnancy.