Saffron Iranian wholesale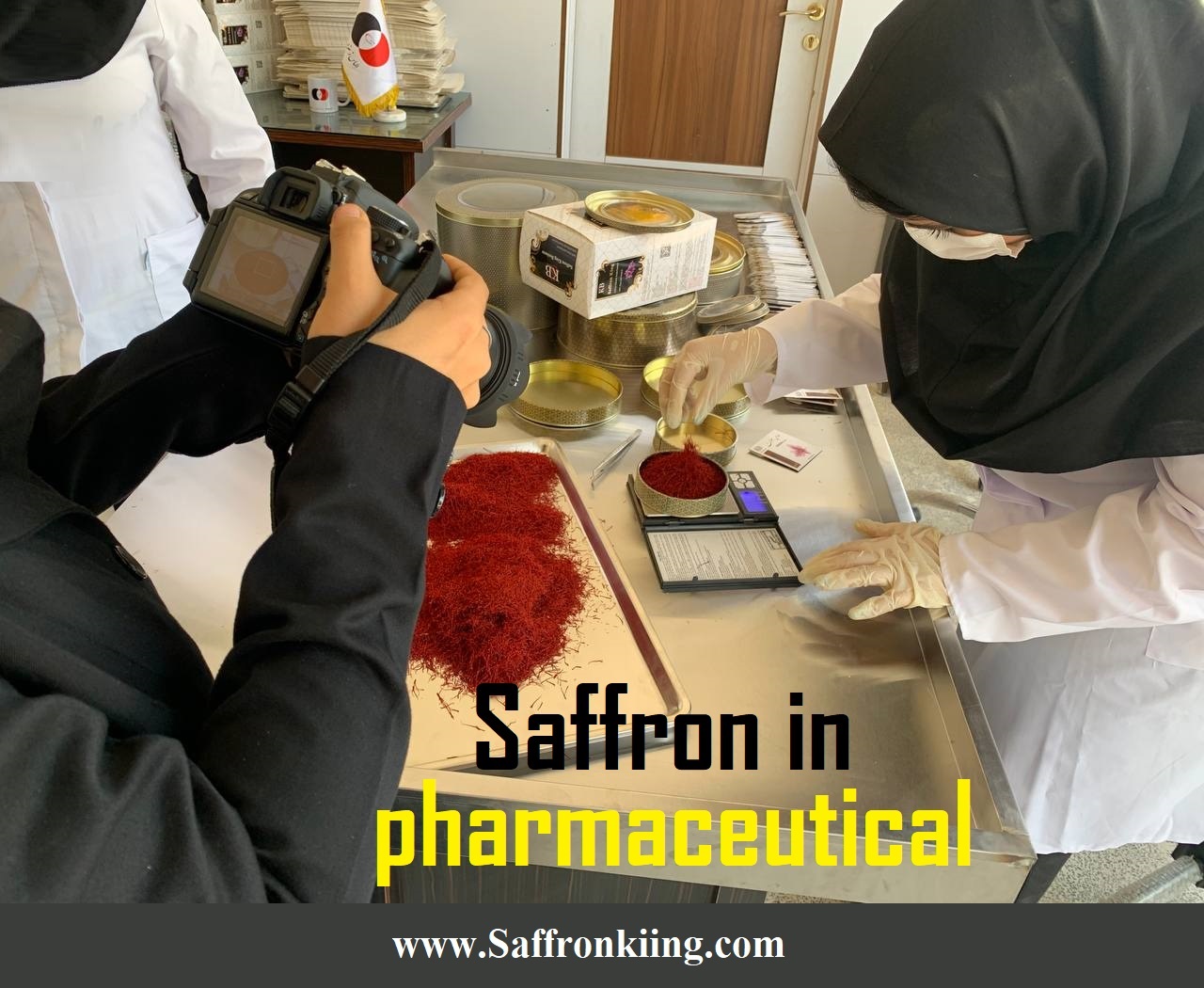 Where is the main wholesale center of saffron Iranian?
To buy from the largest producer of saffron for export, contact Saffron King Business.
In the following, we will check the price of
Iranian saffron price per kg in this saffron sales center by the kilo.
In your opinion, why is the price of Super Nagin saffron different from buying a kilo of Nagin saffron?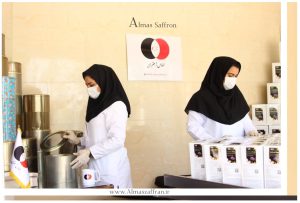 The price of Supernagin saffron
Saffrons are used in different types and qualities for export.
In the meantime, Supernagin saffron products have gained more fans due to their thicker and longer strands.
In recent years, the appearance of saffron has become more important in the business world.
For this reason, industrial devices for preparing saffron were made according to the taste of the market.
One of these devices is used to dry saffron and iron saffron.
The price of dried natural Super Nagin saffron is lower than the product that is dried by a so-called ironing machine.
On the other hand, the profit margin for selling iron saffron is more than other samples.
Next, we check the Iran saffron price per gram and kilo.
What is the price of wholesale saffron?
In the market of saffron wholesalers, the minimum amount that is bought and sold is one kilo.
The minimum sample amount is 250 grams.
The main price of saffron in this market is determined based on the order quantity.
The wholesale price of saffron Iranian and Afghan and Spanish saffron is listed on Saffronprices.com.
Contact the sales department of the company to place an order.
Buy kilos of Persian saffron
What is the difference between Persian saffron and iron saffron? Does it make any difference at all?
Recently, Sargol saffrons or even Negin saffrons are pressed by a machine, which looks similar to iron saffrons.
These saffrons usually have a lower price than super iron in the market.
In terms of appearance, the saffron strands in this sample are usually shorter.
But in terms of the quality of smell and taste, they do not differ from each other.
Saffron Iranian wholesale
Saffron is sold for export in bulk packages and small packages.
Most of the exported saffrons are in packages of 250 grams to one kilo.
Of course, some customers requested us to make larger packages of 10 kilos and 25 kilos for them.
We do not recommend packaging in this volume because saffron is damaged during transportation.
But customers' orders are packed in this company based on the order they give.
Another part of the exported saffron used for consumption in the retail market has a lower weight.
Usually, 0.25 grams to 10 grams packages are used for this market.
Kilo saffron sales center
Saffron King Business is active in the field of saffron production and wholesale saffron in Europe and all countries.
You can get original quality saffron from this saffron seller in different EU countries or other countries.
We have created this situation for you so that you can receive your order at your address in other countries after purchasing from this company.
Customers in these countries will receive their order at the following address:
26 European countries (Germany, Spain, Holland, Sweden, Belgium, Denmark, etc.)
United Arab Emirates (Dubai)
Turkey
china
Afghanistan
Indonesia
America
Saudi Arabia (some orders)
Iranian saffron in UAE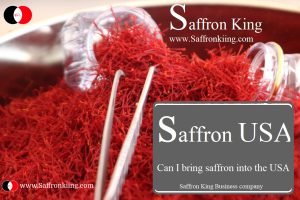 Saffron producer for export
About 300 tons of saffron are produced in Iran every year.
These saffrons are supplied to domestic and foreign markets by 25 large companies.
Among these companies, there are only a few producer groups.
In the meantime, one of the biggest saffron wholesale companies is Saffron King Business.
This company specializes in the production and sale of saffron for export.
When buying from this saffron Iranian wholesale center, you can choose and receive different types of saffron in different grades.
You can also use the exclusive production samples of this company in its offices in other countries.