The best saffron Domestic production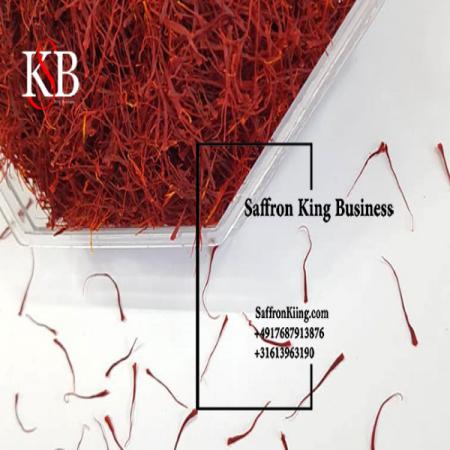 But among all the producers of these 230 tons of saffron in the world and among professional Iranian producers, the city of Ghaen, which produces the best quality saffron in the world and ranks first in the field of Iran's best saffron, and the world and as it is heard this city is called the saffron capital of Iran. For more information about the best saffron production, visit our site.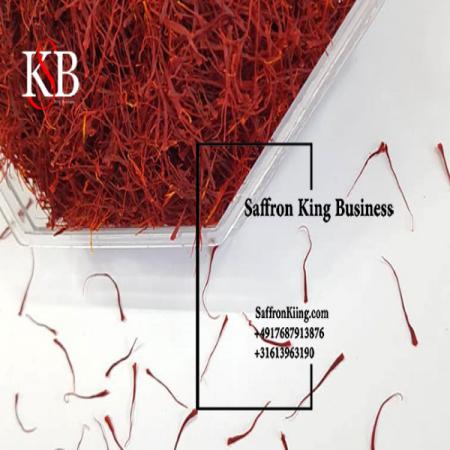 Which Saffron is best in world?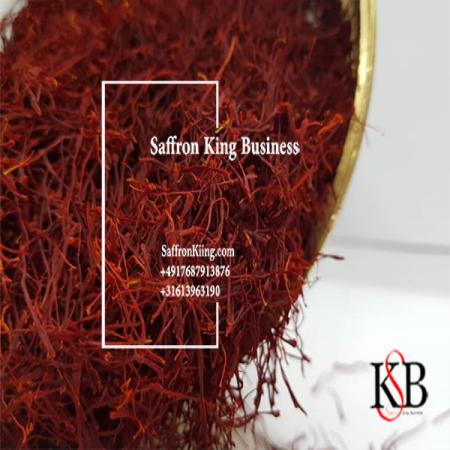 Interestingly, the previous rank is based on quality, Southern Khorasan is the first and Khorasan Razavi is the second, but here the story is the opposite, that is Khorasan Razavi is the first in Iran in terms of quantity and Southern Khorasan. It ranks second in Iran in terms of saffron amount. As you know, Khorasan Razavi province has always been a pioneer in saffron cultivation, saffron sales and saffron export and has a wide range of activities. Saffron cultivation is so widespread in Khorasan Razavi prefecture that a large number of people cultivate saffron in almost all cities and villages, for example in Neishabour, Torbat Haydariyeh, Zaveh, Torbat Jam, Gonabad, Bakhzar and Bajestan.
According to one statistic, about 230 tons of saffron are produced annually all over the world, where Khorasan Razavi produces 170 tons of saffron, which is an honor for Iranians. According to one of the statistics, it ranks second to sixth in the world with 6 tons per year in Greece, 4 tons per year in Morocco, 3 tons in Kashmir, 2 tons in Spain and finally 1 ton in Italy. It must be said that the southern Khorasan province is also the second largest grower of the best Iranian saffron. Therefore, Khorasan is a tough competitor in terms of saffron cultivation in Razavi.
Of course, as you know, Iranian lands are very suitable for saffron cultivation, so many provinces and cities such as Fars, Lorestan and … As you know, saffron plant is one of the important sources with strong and important value for the country, so familiarity with this plant is not only beneficial to our lives in terms of both health and delicious food, but also causes. It increases our social and economic awareness.
The cultivated land in orchards in Hamedan province reaches 161 hectares, which is 16 hectares, a very high figure compared to 1983. While 52 kg of saffron was produced in Hamedan gardens in 1983, today this number has changed a lot and has increased to 548 kg, which is a huge difference. In addition to the city of Hamedan, there are serious activities in the field of saffron cultivation in 9 other cities in Hamedan province and Malayer, which produces 73 hectares of saffron annually, has the largest share. In saffron cultivation, the climate is very important and must be grown in subtropical climates. Also, saffron has good resistance to cold, so saffron has been cultivated in Hamedan city since ancient times, and as before, in history, Saffron was the birthplace of saffron in Iran and the world. For more information on Iranian saffron, visit our site.
Domestic production of The best saffron
Domestic production of The best saffron is done by our company. This product has many properties and has been able to open its place in the market. So you can visit our site for more information about Buy Saffron Spice.