The biggest saffron trader
Saffron King Company is the largest saffron trader in Europe.
This company supplies saffron throughout Europe.
As you know, we have agricultural farms in Iran and Afghanistan, we plant saffron.
We export the best saffron all over the world, especially in Europe.
Saffron King brand is a large and reputable company in the field of wholesale saffron.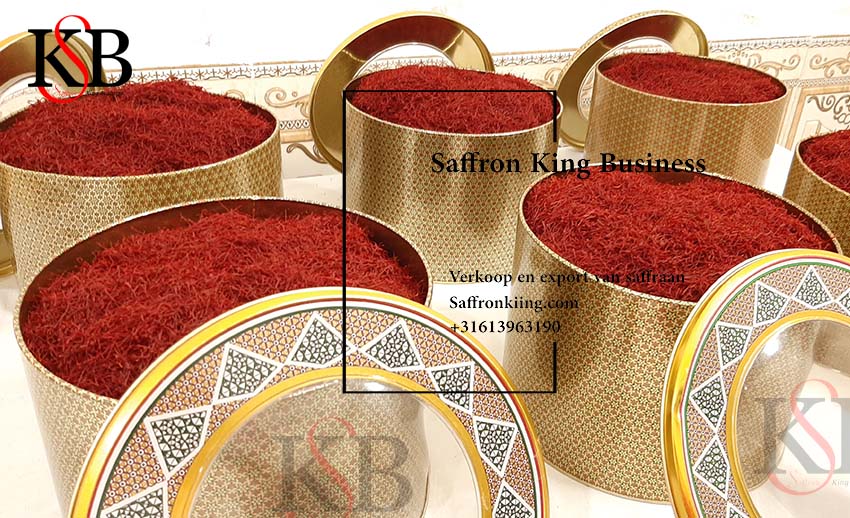 Quality and price are two very important issues in the field of saffron sales.
Export of saffron and sale of bulk saffron
Wholesale of Iranian saffron and sale of Afghan saffron are offered in various parts.
In the field of saffron export, Saffron King Business Company mainly sells bulk saffron under export.
Sale of Iranian bulk saffron in 100 kg parts of saffron
Export of Afghan saffron and saffron in 250 kg batches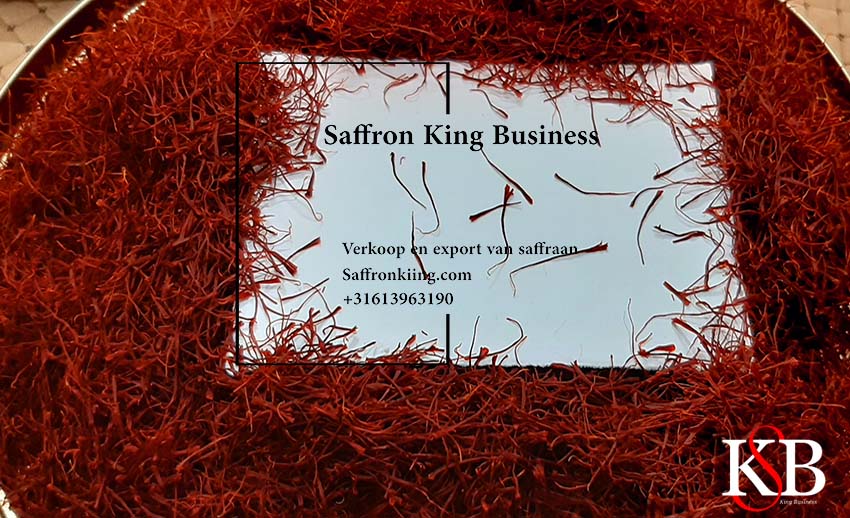 Do you also want to buy saffron in excess of 50 kg? Get in touch with us
Price per kilo of saffron in 2021
Saffron King store offers a kilo of saffron sales in 2021 at a reasonable price.
At the bottom, you can see the selling price of saffron in 2021 for the amount of 1 to 10 kg.
Of course, when you announce the purchase amount of your saffron, our trading team will tell you the exact price of the products.
Of course, the destination of saffron, the amount of saffron purchased, the type, quality, type of packaging, etc. are effective in the price.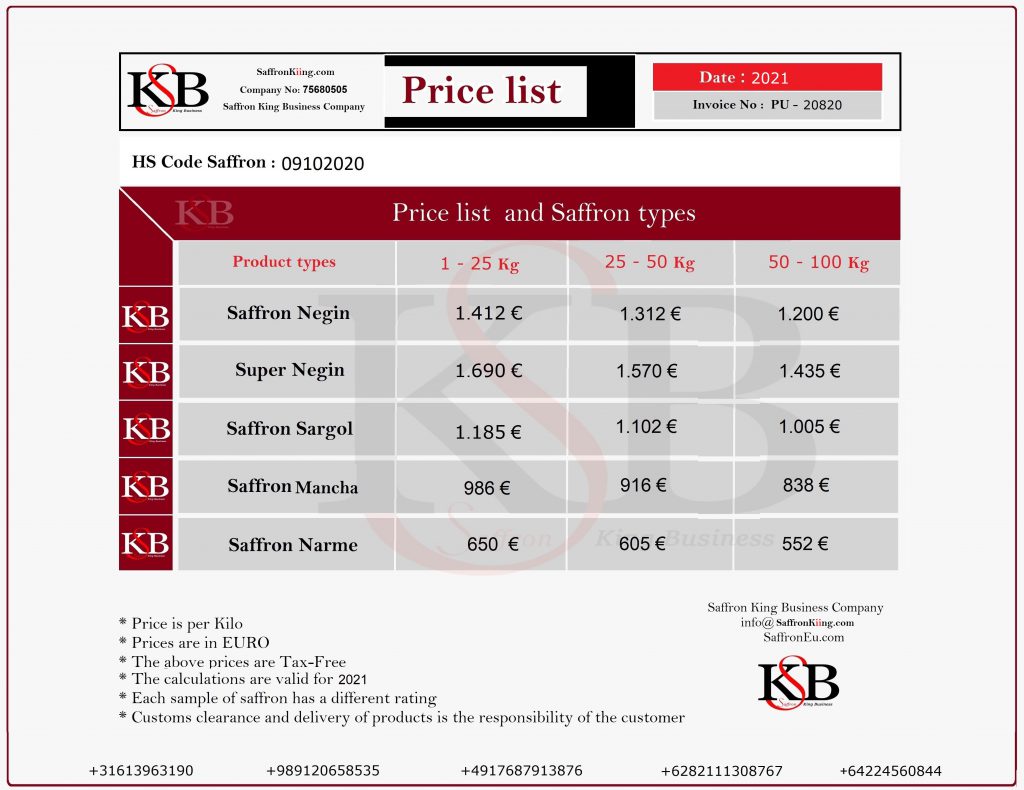 The most prestigious saffron store
Saffron King Store is a top international store that operates in the field of saffron trade.
This reputable store inquires about saffron based on customers' needs and the taste of the destination country.
For example, in Arab countries, a type of saffron is used.
We do this in a professional way and this has caused the satisfaction of our international customers.
As you know, we deliver saffron to different countries of the world at the address you announce.
Experience excellent service and reasonable price of the product with the most reputable pure saffron store.

Wholesale of Iranian saffron
Bulk sale of saffron is done in different batches based on customer requests.
In the text above, the different weights of Iranian saffron in Saffron King store were mentioned.
Orders under one ton of saffron are generally sent in bulk saffron sales in 100 kg batches.
The largest Iranian saffron trader offers excellent services both in supplying high quality saffron and in delivering exported saffron to its customers.
Wholesale saffron in 2021 in our company is in the following weights:
Package 1 to 10 kg
Buy 10 to 25 kg
The amount of 25 to 50 kg
Weight 50 to 100 kg
Do you want to buy saffron in bulk from the most reputable saffron seller in Europe? Contact us