Sale price of bulk saffron in Germany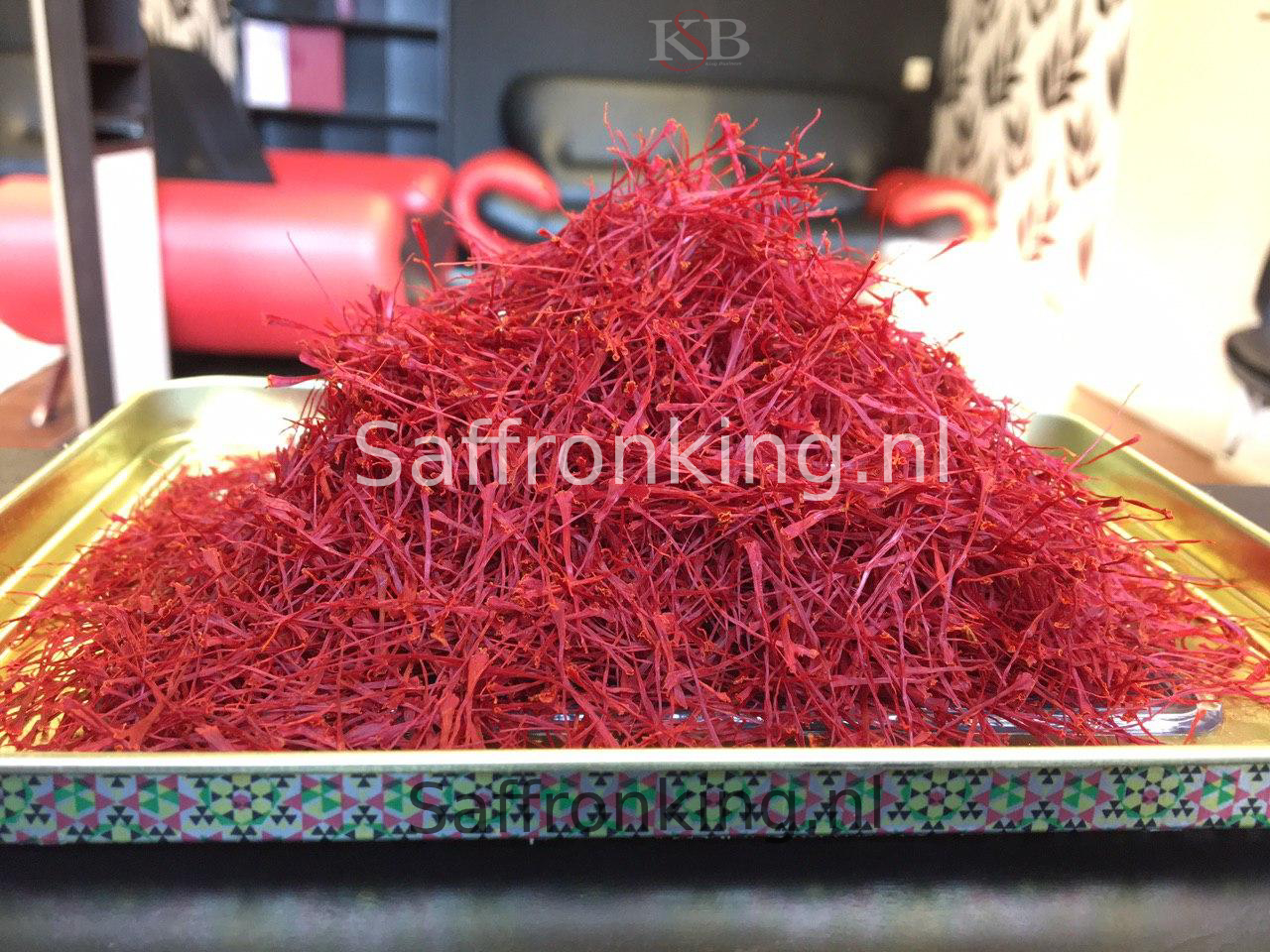 The selling price of bulk saffron in Germany depends on several factors.
Irene saffron is one of the best types of saffron.
Pure saffron is produced by King Saffron Company based on the components of the German saffron market, and part of it is marketed by the Saffron King saffron wholesale agency in Munich.
Do not pay too much to buy saffron. Do you also want to buy an original saffron?
Click here to buy the most widely used saffron in Germany 004917687913876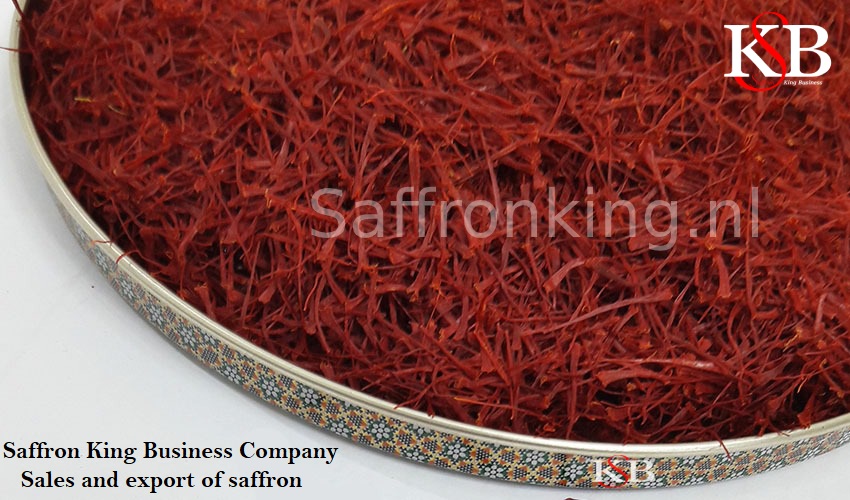 Saffron sales agency in Munich
We are a wholesaler of bulk saffron and our saffron sales representatives are active in Germany, New Zealand, Indonesia, Turkey, Afghanistan, etc. in the field of wholesale of Iranian and Afghan saffron.
The minimum amount of buying and selling bulk saffron in the wholesale market of bulk saffron is one kilogram.
When buying a kilogram of saffron from the offices of Saffron King Company in Munich or Frankfurt, depending on the volume of saffron purchases, it will be delivered to the door within 3 to 6 working days.
Saffron King Company 0031613963190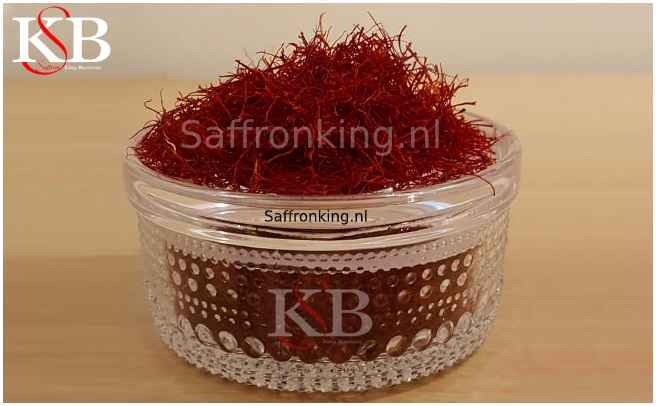 Iranian saffron in the saffron market in Europe
European countries are one of the best markets for saffron.
Saffron sold in European countries must be of high quality
Saffron King Business is a wholesaler of saffron in Europe.
Pure saffron that is produced in this collection is produced based on the components of different countries and is presented to the global saffron market.
Price per kilo of saffron in Europe
As mentioned above, the price of saffron depends on several factors.
The price of one kilo of saffron in Saffron King Company is from 750 Euros to 1500 Euros.
We send Iranian and Afghan saffron all over the world.
We have agricultural saffron in Iran and we have agricultural land in Afghanistan and we grow saffron.
Our companies are in different countries. (Actually we are a holding company)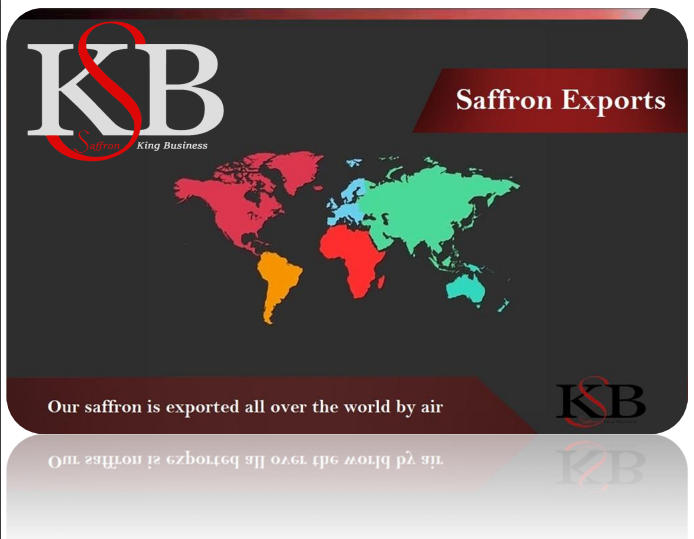 Buy saffron from a farmer
Contact us right now to get the price of different types of saffron and to buy the best Iranian saffron.
As we said in the previous section, we are a saffron farmer and we send Iranian saffron and Afghan saffron to Germany.
The best way to buy original saffron is to buy saffron from a farmer.
We have a saffron farm in Iran and Afghanistan.
You can also buy saffron directly from Saffron King Company.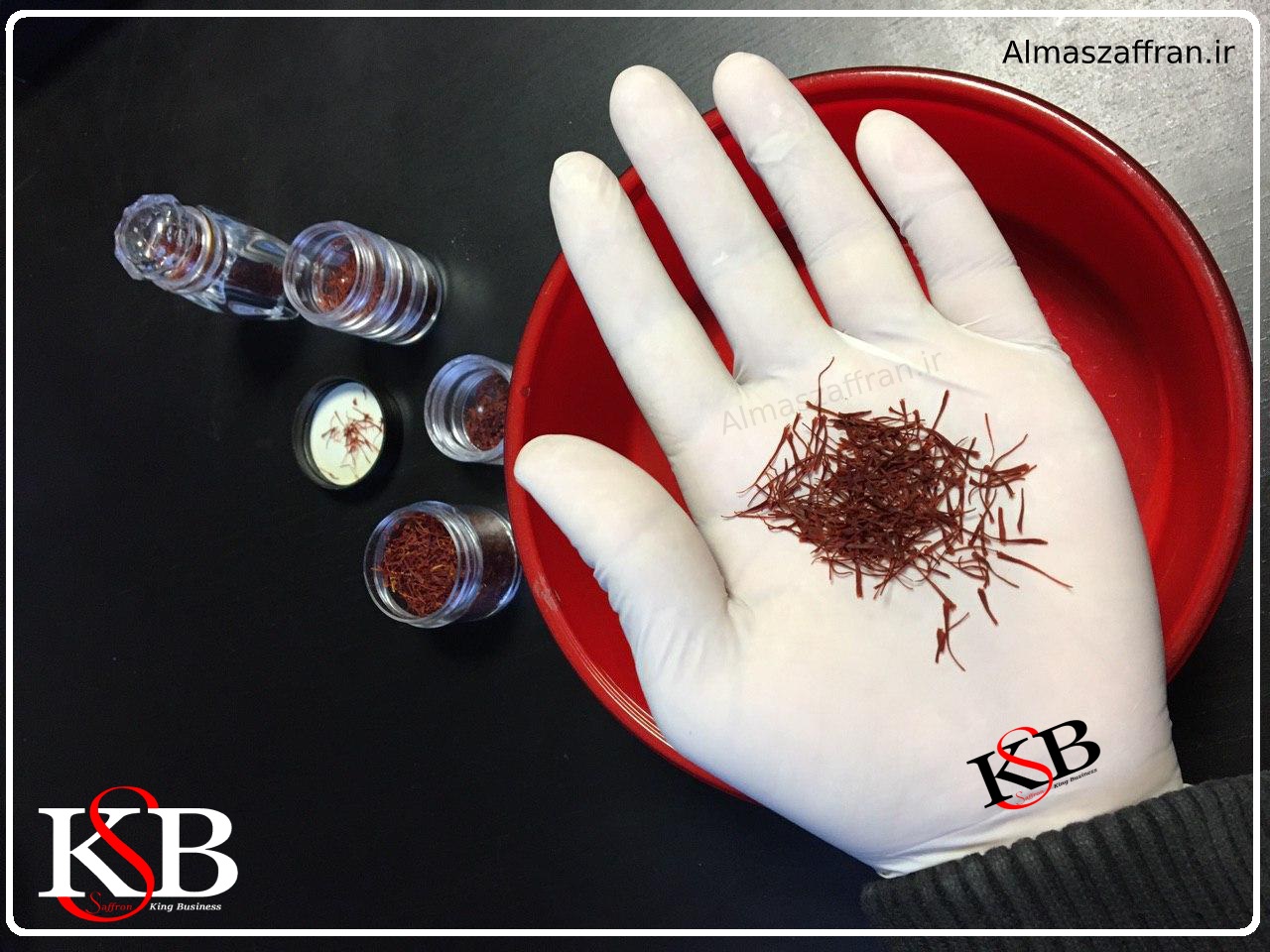 Contact our experts to buy original Iranian saffron and place an order. 004917687913876