Buy saffron and the selling price of saffron
The price of each kilo of saffron is between 800 and 1389 dollars.
The purchase price of saffron is different from the sale price of saffron.
According to some reports, the best saffron in terms of quality is Afghan saffron.
As you know, we have agricultural fields in Afghanistan and Iran and we cut saffron.
What is the price of each kilo of saffron in the market?
In the above section, we announced the price of one kilo of saffron.
You can see the price of saffron in the table below.
This is the price of saffron in our company.
Since we are a wholesaler of saffron and we are a saffron farmer, the price of our saffron is very cheap.
What is the selling price of bulk saffron?
Major saffron sales began in  Saffron King Company.
You can contact us to buy bulk saffron.
The price of each kilo of saffron in the saffron market is between 800 and 1380 dollars.
The price of saffron in our company is written daily.
Wholesale saffron in Europe
Our company is headquartered in Europe.
Wholesale Iranian saffron and bulk saffron are sold in Europe in different countries.
Saffron sales office is located in Munich – in Brussels – in Rotterdam, etc.
Therefore, you can easily get all kinds of Iranian saffron and all kinds of Afghan saffron from our companies.
If you also want to buy saffron directly from the farmer, you can contact us right now 0031613963190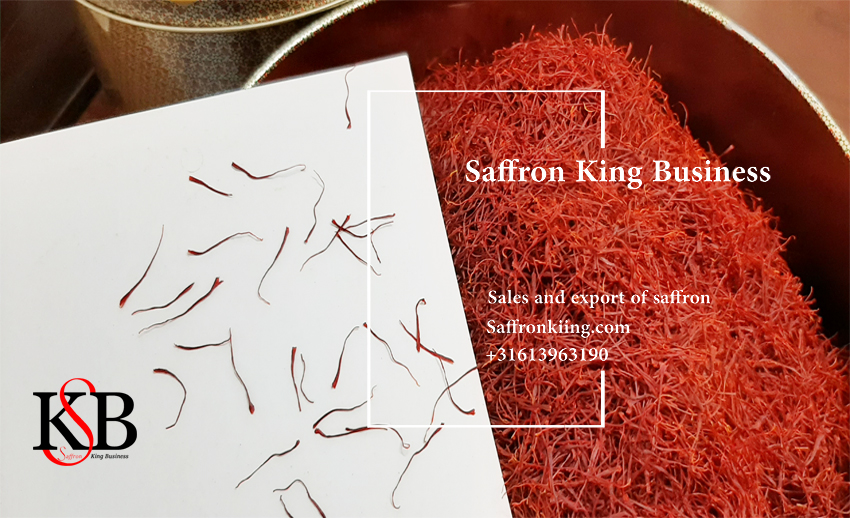 Buy saffron from Saffron King Company
It is always good to buy saffron from a reputable brand.
Because the quality of saffron is guaranteed.
Two issues are very important for saffron buyers.
1- Quality of pure saffron 2- Price of bulk saffron
You should note that King Saffron Company is a European company and most importantly, it grows saffron in Iran and Afghanistan.
For this reason, both the quality of saffron in our company is reliable and the purchase price of saffron in King Saffron Company is very cheap.