Saffron largest export in recent years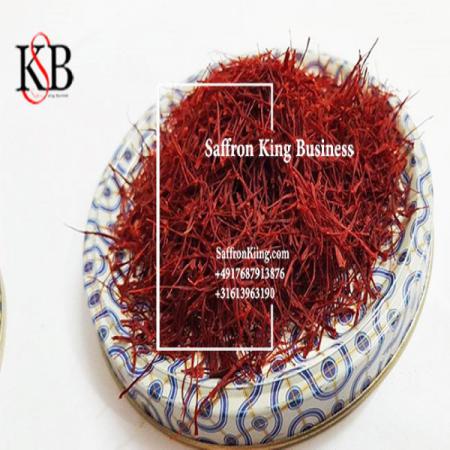 Saffron largest export in recent years has been done by our collection to other countries and we have produced this product with high quality and delivered it to the customer and we have been able to open our place in the market and attract many customers.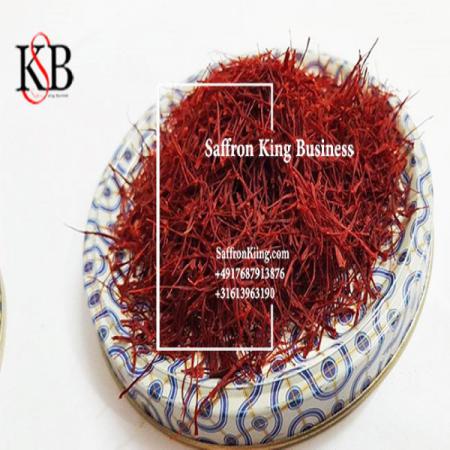 Who is the largest producer of saffron?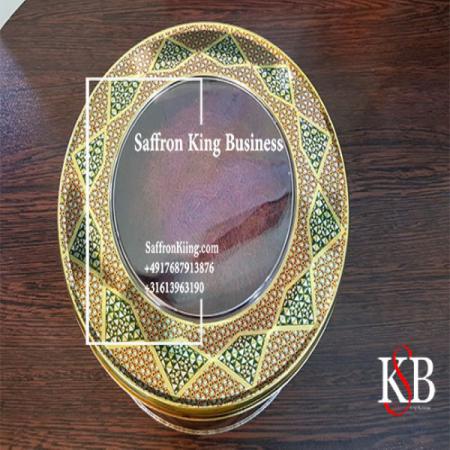 The export of saffron for food and pharmaceutical purposes has been common since ancient times.
Iran supplies more than 95% of the world's saffron and is the world's largest exporter of saffron.
In fact, Iran is the largest saffron producer in the world.
Iranian saffron is also known as the best type of this plant in the world.
Saffron is the most expensive agricultural product grown in tropical climates in Iran.
The most important saffron production areas in Iran are Khorasan Razavi and Southern Khorasan provinces.
This crop is scattered in Northern Khorasan, Kerman and other provinces of the country such as Chaharmahal and Bakhtiari.
In recent years, the production of this factory in Spain and Afghanistan has been limited.
Merchants can export saffron in two ways, wholesale and retail.
Like other products, the wholesale price of saffron is not cheap and does not generate much profit for traders.
But retail is a more complex and lucrative way because it requires better export marketing, licensing and company registration. For this reason, traders are more inclined to wholesale.
The first step to exporting saffron is marketing.
Knowing your target market and how to enter it can help you prepare your product and find a customer. Knowledge of the target market can be achieved through the use of official information and statistics, negotiating with buyers, participating in international exhibitions, and communicating with business consultants and trade associations.
If you are a saffron producer yourself, you need to know how to grow it to get a quality saffron, and if you want to buy it from a producer, you need to know the factors of a premium saffron export.
After that, you should choose a suitable price for saffron and go to the pricing commission for it.
Carrying out customs formalities and sending saffron to the destination country
At this stage, the saffron clearance process is performed, then the bill of lading is sent to the destination country (usually according to the weight and volume of the packaging, the shipping method is by air) and after preparing the relevant documents, the invoice, packing list, certificate of origin and The plant health certificate is attached to the air waybill and sent to the destination country.
For more information on saffron exports by country, visit our site.
Who is the Saffron largest exporter in recent years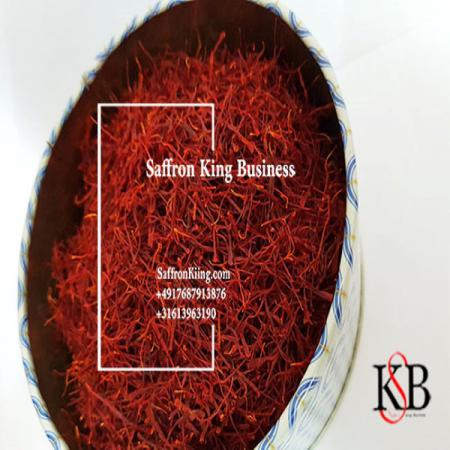 Our manufacturing company is one of the largest exporters of saffron in recent years, so that it has opened its place in the market in the shortest possible time and has delivered this product to the customer with various packages. Therefore, you can refer to our site for more information about iran saffron export.