High grade saffron market growth rate
Exporters of saffron and other institutions in which saffron consumption is high, do not buy saffron in bulk and hot, but to earn more profit, they buy bulk saffron.
The bulk purchase price of High grade saffron is cheaper. The price of bulk saffron is cheaper than the price of packaged saffron due to the elimination of packaging costs؛ But the problem that exists in buying bulk saffron or buying saffron in bulk is to ensure the quality and originality of saffron.
What is saffron most commonly used for?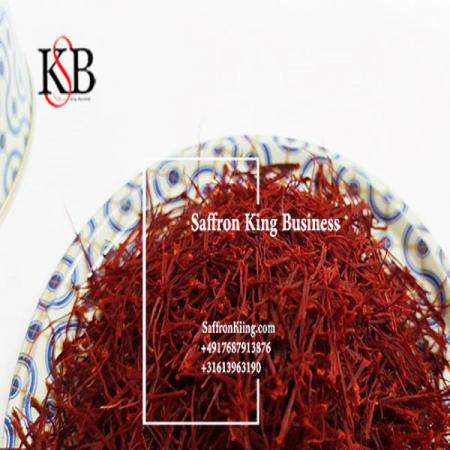 Saffron is one of the most valuable crops on the planet and is the only plant whose unit of purchase and sale is warm instead of tons and kilograms.
Below we mention some uses of saffron:
saffron benefits for skin
saffron benefits for hair
Medicinal benefits of saffron
Chemical applications of saffron
Oral applications of saffron
Saffron and medicinal properties:
Helps digest food naturally, strengthens the stomach and anti-flatulence
Happiness, treatment of nerve pain, sedative, treatment of insomnia. Memory booster, concentration enhancer, Alzheimer's
Treatment of hypertension, lowering cholesterol, treatment of anemia due to iron deficiency in girls
Saffron and chemical and industrial applications:
Due to the unique properties of saffron, it can be used in various industries. Today, natural colors have many fans around the world due to consumer safety and lack of negative effects on body health. Natural dyes have been used in the dyeing industry for many years. Saffron is used in health industries as well as in the production of aromatic and deodorant substances due to its special compounds.
Saffron and food consumption:
Saffron is used as a spice and color and aroma in food. In recent years, due to the tendency of society to use natural additives, the use of saffron instead of chemical and synthetic types in food as a natural coloring and flavoring has increased.
Saffron color and taste increase appetite in people. It is widely used in the preparation of sweets, beverages and syrups. Today, saffron is used in cooking, confectionery, dairy industries (ice cream, butter, cheese, etc.), various beverages (beverages, saffron tea, and energy drinks, etc.), ready-made cake powders, jellies, sweets, Candies and are widely used as a coloring and flavoring agent.
Market growth rate of High grade saffron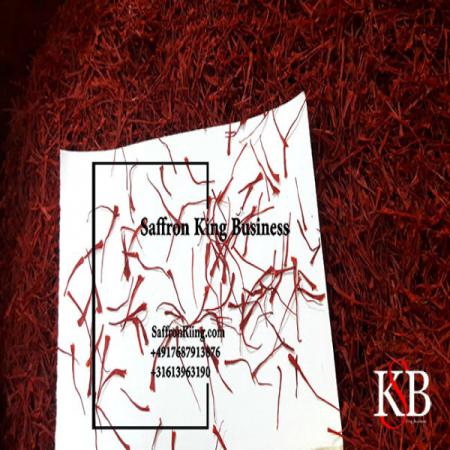 The reason for the price suffering is the degree of different qualities of saffron. In general, the less cream there is in saffron and the saffron is all red, the better. The large and thick saffron stigmas and the fact that the stigmas are smooth and without wrinkles also cause the price of saffron to be higher.
The saffron offered in our store goes to the laboratory and is evaluated in terms of coloring power, crocin percentage, safranal, moisture percentage and other international standards. The test results are presented to the customer in the form of a product analysis sheet. To view and register the order, you can visit our site.