Export statistics for saffron
saffron as well as the value of Iran's saffron exports – Customs statistics on the export of saffron – the largest saffron producer in the world and the largest saffron importers in the world are discussed in the following article.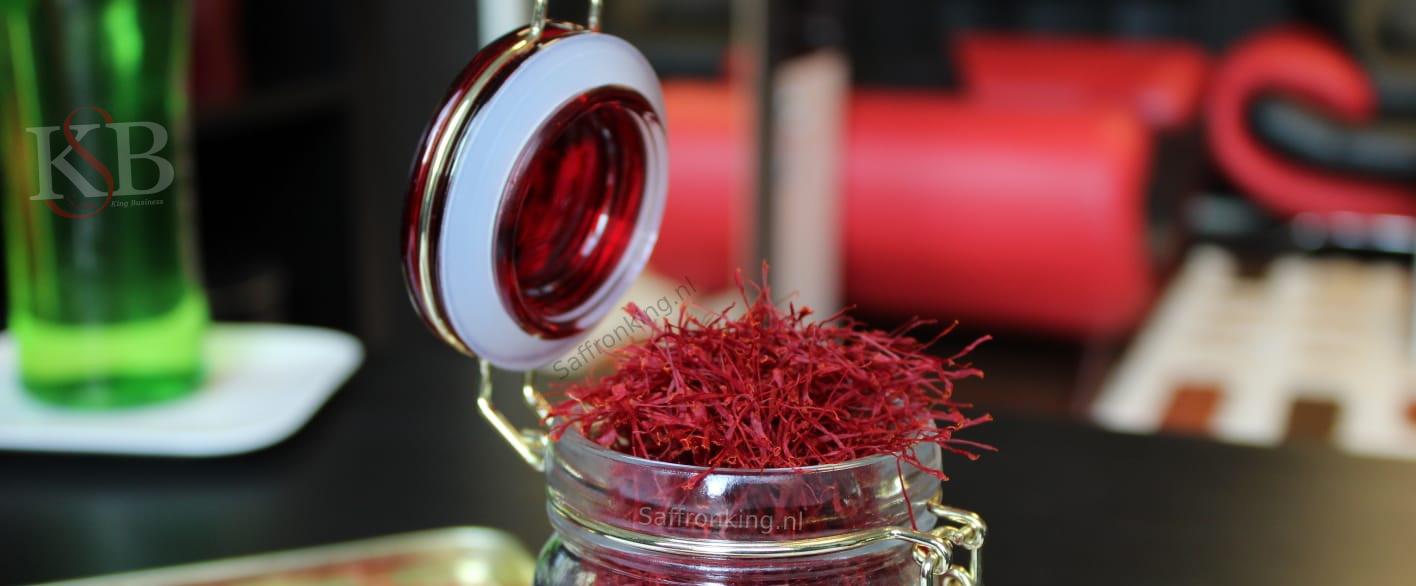 Saffron of Iran
As a matter of fact, saffron export in Iran is more in bulky form and countries buying Iranian saffron supply this product to the consumer markets with the new packages under their own brand and gain huge profits in return.
Export statistics for saffron
According to the latest statistics of the Islamic Republic of Iran Customs Administration (IRICA) on Iran's foreign trade, 95.831 tons of saffron, valued at $123,730,472, were exported to other countries in the same period.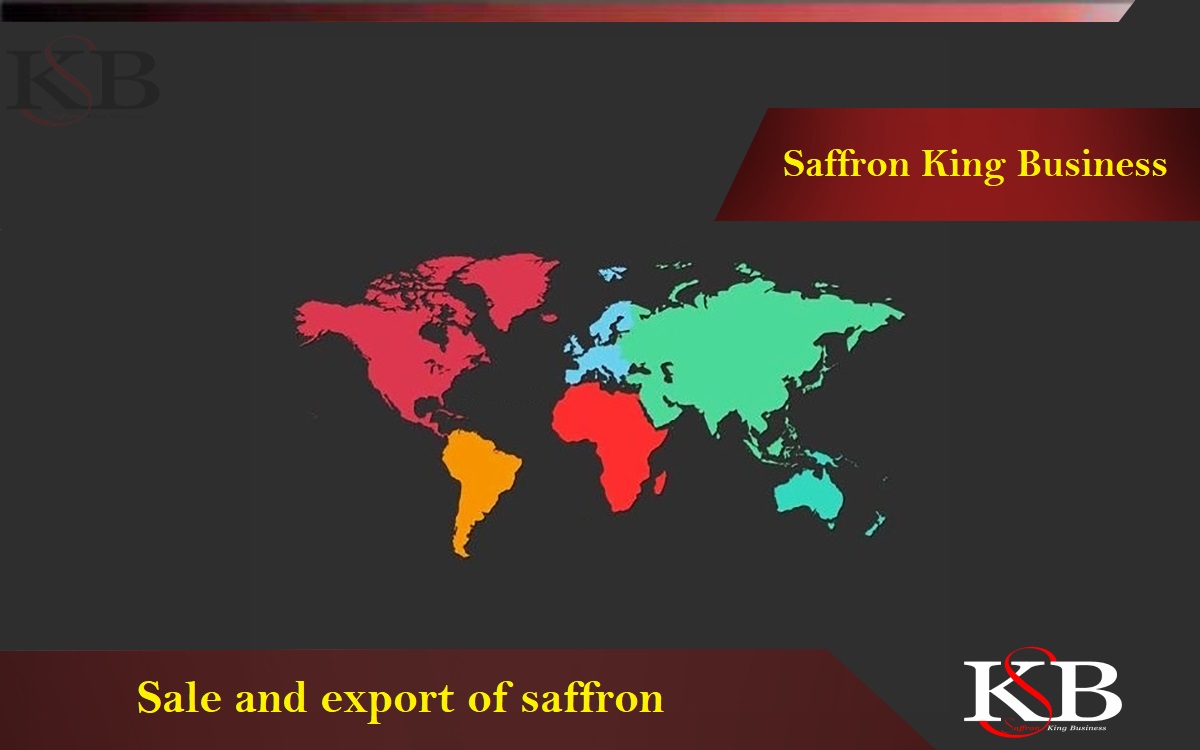 The largest importers of saffron
Spain, United Arab Emirates (UAE), Italy, US, India, France, Canada, Germany, UK, Hong Kong, Pakistan, Australia, Iraq, Oman, Bahrain, Austria, South Africa, the Netherlands, Japan, New Zealand, Czech Republic, Vietnam, Taiwan, Qatar and Kuwait are the main buyers of Iranian saffron in the said period, IRICA added.

Export value of Iranian saffron
IRICA statistics showed that 69.486 tons of saffron, valued at $92,904,484, were exported in the first five months in the last year (March 20-August 20, 2017), showing a 37 and 33 percent hike in terms of weight and value, respectively.
Saffron King Business Company
Saffron Business Company, is the exporter of the best 100% Organic Saffron.
We are in Iran – Mashhad – we are in Afghanistan, we have agricultural land and we have killed saffron in Herat.
We export saffron directly to the countries of the world.
To get free advice – Order registration can be contacted by our company's experts. We are responding to your ones 24 hours a day.
price of saffron per kilo
price saffron
price of saffron per kilo in Germany 2.5 € Partial shopping of saffron Major sale of saffron
price of saffron per kilo in Germany Partial shopping of saffron, sale saffron as a wholesale Major sale of saffron,