premium saffron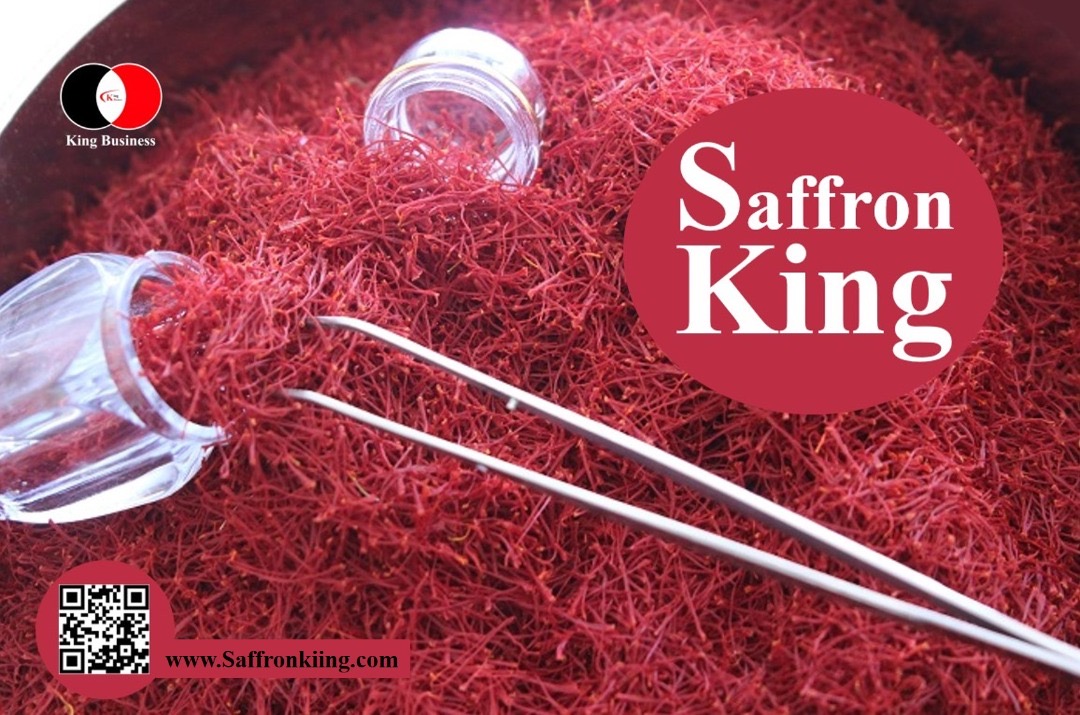 What is the best way to buy from the premium saffron online store?
How can we buy bulk Iranian saffron from the King Business brand sales site?
Saffron King Business Company exports Iranian saffron (grade A and grade A+) and Afghan saffron to all countries.
Premium saffron online store
What is the process of buying kilos of saffron from the King online store?
We all know very well that online shopping, despite its many advantages, may not be reliable.
Especially in the online sale of food products, it is very important to register your order from a reliable center.
The premium saffron online store will first send 250 grams of bulk saffron to the buyer to ensure the buyer.
After confirmation by the buyer, the original order is registered and the product is sent to the buyer's destination.
Wholesale sale of saffron
Does the amount of the order affect the final price of the product?
King Business brand is the wholesaler of red gold.
Buying in bulk from this brand makes you get the product at a wholesale price.
For example, the minimum bulk purchase is 1 kg, and lower than this weight is offered at the consumer price.
Buy bulk Iranian saffron
In domestic markets, saffron is usually purchased in packages of 1 gram, 2 grams to 5 grams.
When red gold is sent from Iran to foreign countries, between 90 and 95% and even more is exported in bulk.
Saffron King Business operates as an authentic Iranian bulk saffron buying center in Iran and around the world.
King brand has saffron wholesale branches in different countries:
Germany
France
Netherlands
Belgium
Italy
Norway
Spain
Austria
Greece
Canada
America
United Arab Emirates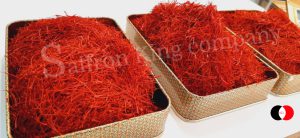 premium saffron
Different types of red gold are available in the market and each one has its name.
Premium saffron, or in other words Sargol or Sar Qalam, is one of the best-selling varieties in the domestic market.
This type of product has good quality and coloring and is suitable in terms of the selling price.
The export of Sargol saffron has a good profit, and in countries that are price-oriented, this product has a higher demand than Negin and Super Negin.
Original saffron store
How is the price of buying 1 gram of saffron from an online store different from buying saffron from a company?
In the original saffron store, products are sold in retail packages.
That means we will send any number of saffron packages and any weight we order at the consumer price.
But buying from a wholesale company means that if our order is in bulk (that is, at least 1000 packages of each weight), we have a good profit margin.
Sargol saffron export
Saffron King Business Company supplies products with medium to high grades.
Each type of saffron has its buyer and is suitable for export.
It is important that we can offer the best grade of any type that the customer requests.
Sargol saffron is exported to Arab countries and some European countries by the King brand.
Saffron sales site
The method of buying from store sites is very easy.
But can you trust any site selling saffron or other products?
Red gold is a product whose quality cannot be recognized through a photo that we see on a website or online store.
Even the videos made of this product do not clearly show its quality.
Therefore, the best way to buy is to refer to the sales site of reputable and well-known companies.