Exporting saffron to Australia
Australia is a developed country in the Southern Hemisphere.
Although its economy relies on agriculture and has recently started cultivating saffron, it is still one of the applicants for Iranian saffron.
In the amount of saffron import, stands in 18th priority.
In the following, we will consider the tariff for saffron export to Australia and the method of exporting and saffron market in Australia.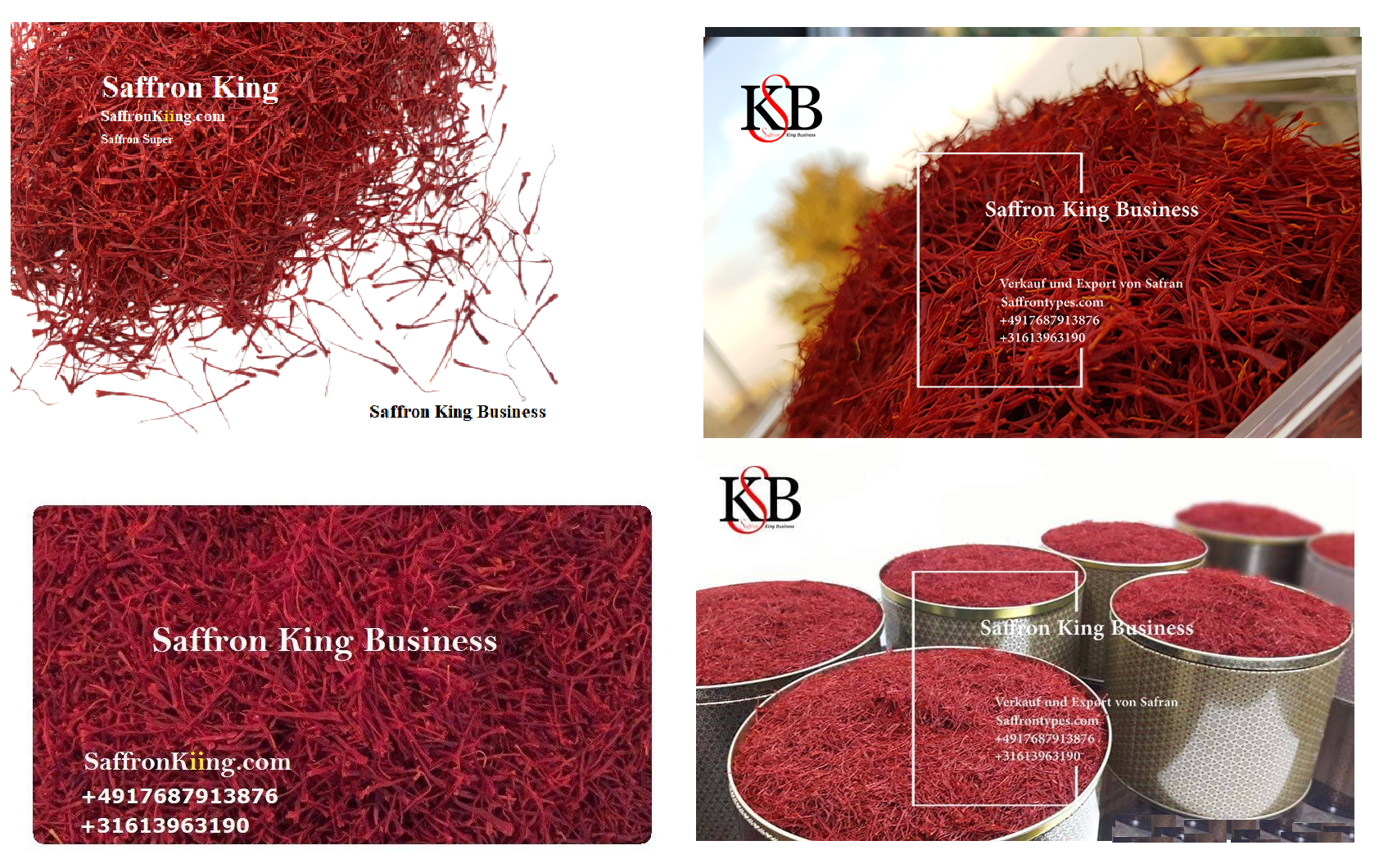 Saffron export tariff to Australia
Tariffs for saffron export vary from country to country.
Each country has different tariffs for saffron imports depending on the policies it pursues.
For example, the UAE is one of the countries that seeks to import a large amount of Iranian saffron to re-export it after packaging, so it has set a low percentage of it as a tariff.
How to export saffron
How saffron is exported to different countries is different in some parts of the world and similar in others.
The general rules governing the export space to different countries are almost the same.
The simplest are:
It is mandatory for the sender to have a business card.
Having a health license and a standard certificate with the product.
But there are many differences in detail. Including:
1. Shipping cost according to the distance from the origin to the destination
2. Shipping method
3. Tariff set by the destination country for the import of saffron
But what is the price of saffron in Australia?
In the following, we will consider the price of saffron in Australia.
Australian Saffron Market
Australia is one of the international markets in the region and is known as one of the commercial markets.
Iranian saffron in Australia has a good price and buyers of saffron are willing to pay high sums for Iranian saffron.
That is why the export of saffron to Australia as a profitable destination is still of particular importance to traders.
Saffron price in Australia
We are the producer of saffron
In the following, you can see the price list of saffron per kilo in the weights of 1 to 10 kilos, 10 to 25 kilos, 25 to 50 kilos and 50 to 100 kilos, and select the option you want.
If you order, we can deliver your order to you in Iran or in the destination country.